The Meizu Pro 7 Plus is a 5.7-inch smartphone that has two AMOLED displays, a 1440p display around the front, and a secondary
1.91-inch AMOLED
(

Active Matrix OLED)
display on the back.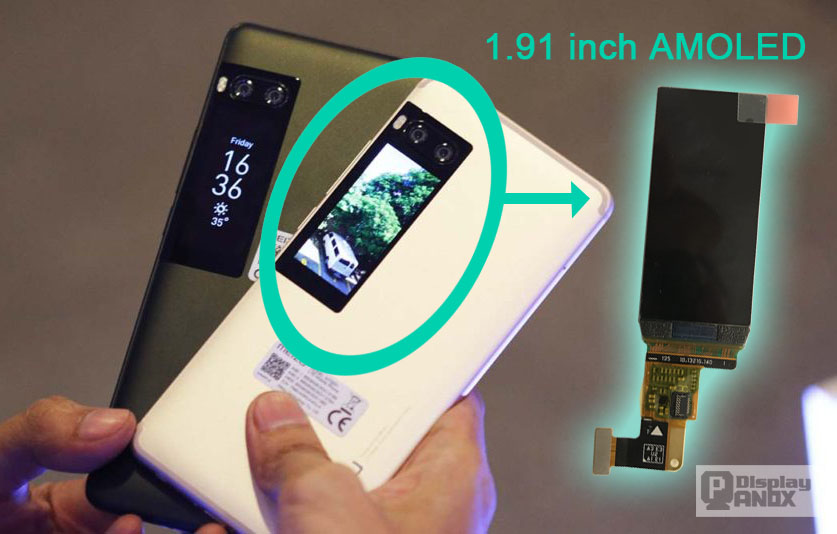 That secondary display allows you to quickly glance at the time, weather and
notifications and even provides access to the rear-facing camera for full-resolution selfies.
The Meizu Pro 7 Plus' secondary display is unmistakably its standout feature. It may even be the sole reason that you're checking out this review. Its uniqueness makes it a very enticing feature.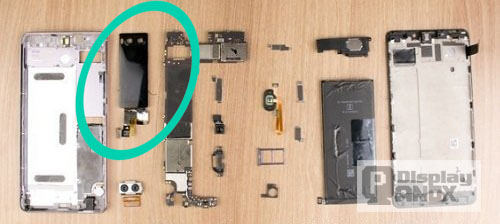 The secondary display is positioned on the top left area on the back of the Pro 7 Plus. The display itself covers a good portion of the glass below the camera configuration. In case you're wondering, it's a 1.91-inch 240×536 AMOLED panel. That's a high enough resolution for what the display is.
Specifications of 1.91 inch AMOLED
Display color: 16.7 M (RGB x 8 bits)
Display format: 1.91" (240xRGBx536)
Pixel arrangement: Real RGB arrangement
LTPS Glass outline: 22.40 x 51.32 mm
Active Area: 19.80 x 44.22 mm
Glass thickness (LTPS/Encap.glass): 0.3/0.2 mm
In addition, to allow the manufacturer to add
TP(Touch Panel)
, this 1.91" AMOLED has a TP socket on FPC but added TP must match the appointed pin assignment.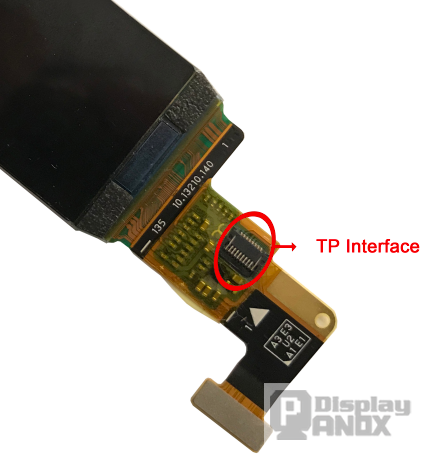 For more information, please go to the
1.91-inch AMOLED product page.