Warran Policy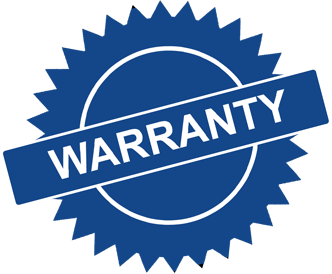 LIFE-TIME WARRANTY
We guarantee a working Oled/Oled/LCD replacemen
Starting on January 1st, 2017 all of our Oled/Oled/LCD are covered by a device's lifetime manufacturer's defects warranty. If our replacement Oled/LCD screen malfunctions at any time after purchase we will warranty the Oled/LCD screen. All potential manufacturer's defects such as dead pixels, lines, color or back-light fading are covered. Physical damage such as liquid spills, cracks, scratches, dents or impressions and other damage that occurred as a result of a physical blow or a drop is not covered by the warranty.
The defective item will be replaced free of charge. In-case of stock unavailability or other circumstances we reserve the right to refund the original or current item price at our discretion. Items bought before January 1st, 2017 are covered by the warranty terms according to the receipt.
Damaged during shipping or cracked items are not covered by our warranty; but every screen we send is covered by the shipping damage insurance. Shipping damage must be claimed with-in 5 days after receipt. Damage claims filed later than on the fifth day after the delivery date are not accepted. Initial shipping costs are not refundable in case of a return-for-refund.