Access To Original Display Panel Manufactuers
Panox Display always keeps various stock, such as Oled displays from AUO/EDO/Innolux/Visionox/Samsung/Sharp/JDI and others.


Original Mobile Displays
Starting in 2009, Panox Display has built reliable sources for original Mobile displays from LG, Sharp, Samsung, etc.

Original Brand Displays
Panox Display has built good relationship with major LCD manufacturers, and always stocks enough goods according to the changing in the market. Most of them can be continuously supplied.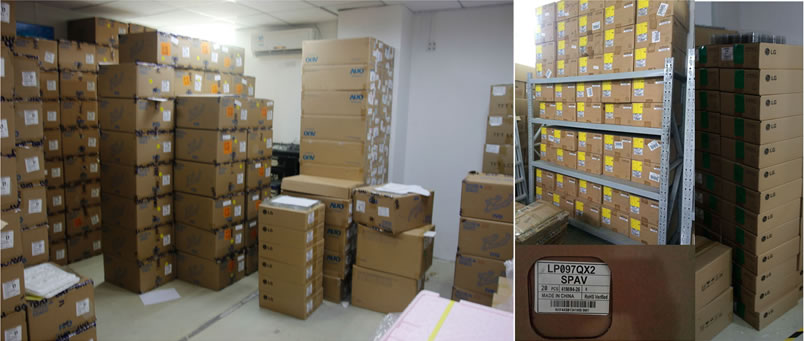 LCD Cell
Various LCD cells, ensure that OEM LCD can be produced in a short time.