Japan Display Inc.(JDI) wishes to weather difficult times and turn its fortunes, thanks to likely new requirements coming from the Apple Watch Series 5 with expectations of more orders for its larger OLED screens, says Analyst Guo Minghao at Tianfeng International.

Relate:
The new multifunction Apple
Watch
Series 5 may be contracted through its main supplier JDI and Changxin Technology Company Limited to jointly work on the strategic OLED screen and improve operational efficiency.
JDI Reports Lower Smartphone Display Sales & Restructuring Losses for Q1 2019
OLED Screens are manufactured by Lansi Technology and Bourne which supplies them to Changxin Technologies responsible for affixing OLED screens and touch modules and shipping them to assemblers.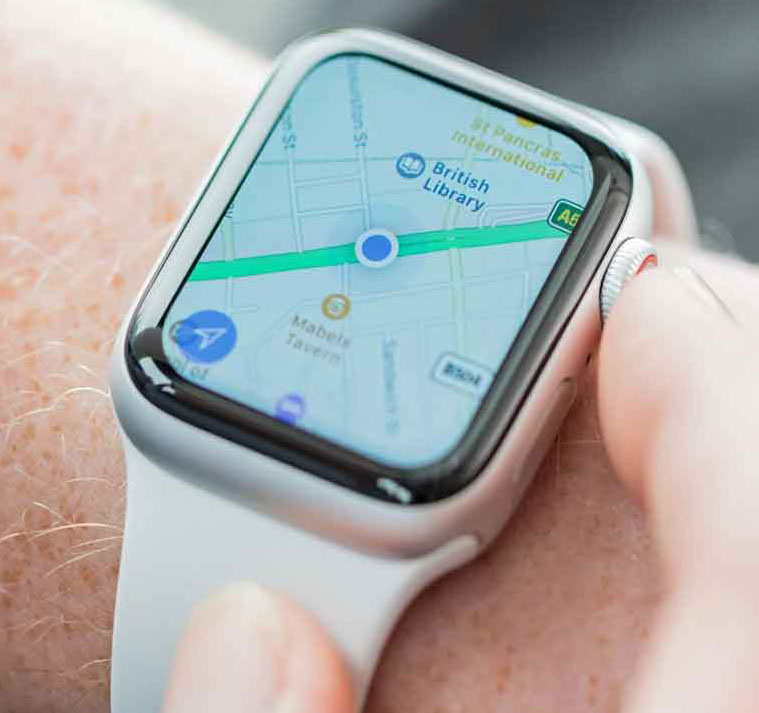 Meanwhile, JDI disclosed in its Consolidated Financial Results announced on August 9, 2019, "For the Fiscal Year 2019 for Three Months, reported a net loss attributable to owners of the parent of 83.3 billion yen recorded mainly due to business restructuring expense of 51.7 billion yen. As a result, JDI's liabilities exceeded assets by 77.2 billion yen at the end of the first quarter of FY 2019 (June end)."
On Mobiles, the report said, "Sales were reported down sharply in Q1 due to reduced demand for smartphone displays, considered to be the result of customer inventory adjustments and US-China trade tensions. JDI decides to downsize the mobile business due to no prospect of a significant recovery in future demand (announced June 12)."
On future guidance, it says, "1H-FY19 sales have upside contrary to the May 15, 2019 forecast of a '10 % YoY decline' and are now expected to be unchanged YoY. In the 2H, sales are expected to grow HoH due to the launch of new products, including OLED displays, but full-year sales will likely decline YoY."
Multifunction Apple Watch Witnesses Demand Drivers
With the new Apple Watch Series 5 demand for larger OLED display screens, JDI may join the Apple supplier business big time.
Apple Watch shipments grew 10% and 10–20% by 2019 and 2020, respectively on three counts:
.Its got attractive health features,
.WatchOS 6 provides independent wearable app stores
Apple Watch Demand and Supply Contract for Large OLED Screens Will Favour JDI
Guo report says that the following two Apple strategies will help it reduce the risk of overall OLED supply: (1) Let JDI become the new OLED screen supplier of Apple Watch and gradually increase the proportion of supply, and (2) gradually increase the proportion of LGD's iPhone OLED screen supply, and let BOE becomes the new OLED screen supplier for iPhone.

It adds, "We expect JDI to become the new supplier of OLED screens for the new 2H19 Apple Watch, and to improve operational efficiency, it will be aligned with Changxin Technology's strategic cooperation OLED screen."

The report also confirms JDI and Changxin Technology are the long-term beneficiaries of this situation.

Finally, JDI adds, "In terms of the business circumstances, JDI expects demand increase of new mobile products and start mass production of our first OLED displays of the non-mobile business category."

Thus, driven by the large OLED screen display demand for Apple Watch Series 5, JDI shall bring happy tidings to its shareholders at the end of the Financial Year.