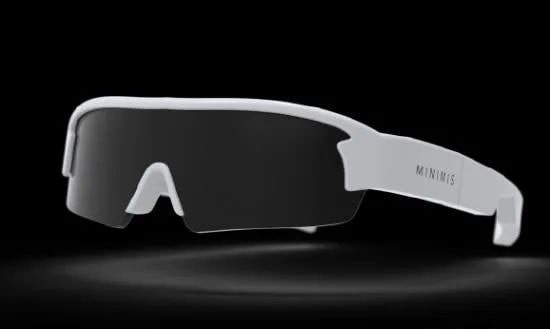 Australian startup Minimis has unveiled an AR glasses designed for fitness tracking, health monitoring and navigation Minimis Glass, For $699.

The Minimis Glass weighs 90 grams and can be used without auxiliary equipment, and can provide real-time exercise data and navigation maps, as well as to utilize the Spotify account to pair up with a Bluetooth headset. Equipped with a Micro OLED micro head-up display that provides 1080p resolution and the brightness of 500 nits ensures that the line of sight ahead and surrounding roads is never blocked. With eSIM, equipped with Wi-Fi, and Bluetooth function, This glass run on a custom Android operating system platform.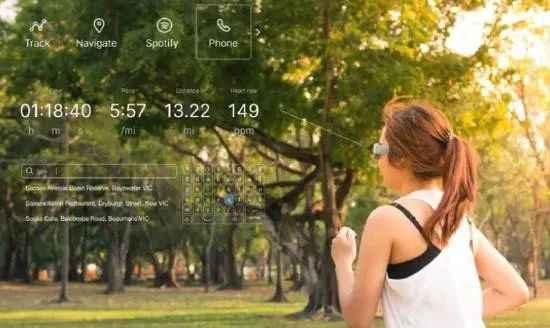 In addition, the glasses can monitor exercise data, map navigation, listen to music in real time, and are equipped with sensors to detect heart rate. Approve to charge with a USB-C cable, early adopters can also be equipped with portable charging cases.
Panox Display can provide Sony 0.71 micro OLED, containing 3 brightness version, 200 nits, 500 nits, 3000 nits.
| | | |
| --- | --- | --- |
| | | |
| ECX335AF (200 nits ) | ECX335B (500 nits ) | ECX335SN(3000 nits ) |