youtubeVideo

GAME BOY ADVANCE, or GBA for short. It`s the second-generation portable game console released on March 21, 2001, featuring a colorful reflective LCD screen.

The GBA SP was released on February 14, 2003. An improved version of the GBA was changed from the original horizontal plate design to the more popular flip design, reducing the volume of the console. Completely compatible with previous GBA games.

The GBA screen can only be seen under the sun, or light at night, but it is very visible in high light. It adds a reflective layer behind the screen LCD panel, which relies on reflecting light to support the visibility of the screen, and it`s called a full reflective LCD screen.

The GBA's screen allows the GBA to have as low consumption as possible when it has a colorful screen.



How big is a GBA screen?
The original LCD of the GBA screen is a 2.9-inch 160x240 reflective LCD,40.8 mm x 61.2 mm. now there is no original LCD for replacement. And original LCD is very dark with grey colors.

Panox Display has developed a new 2.9-inch IPS LCD with a brighter and more colorful image.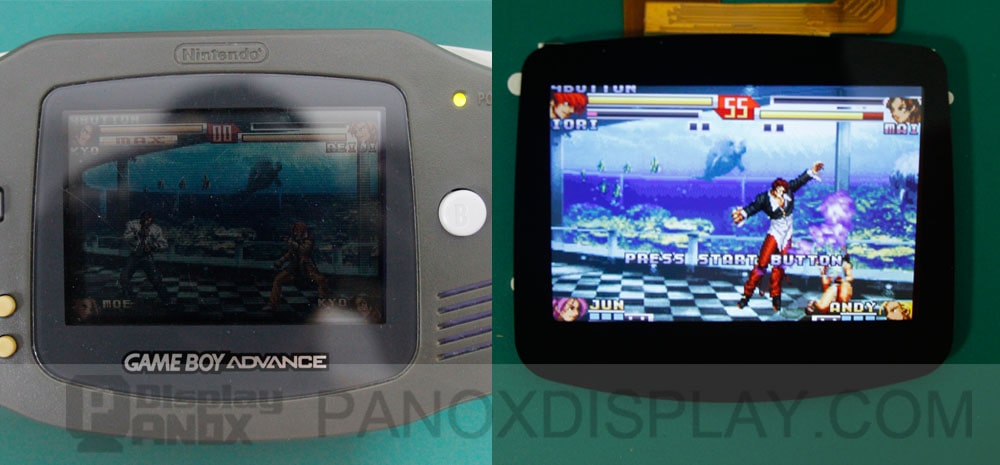 Original GBA Screen VS IPS GBA Screen
Panox Display has added a circuit board on FPC which can make this IPS LCD fit both GBA and GBA SP with two FPCs.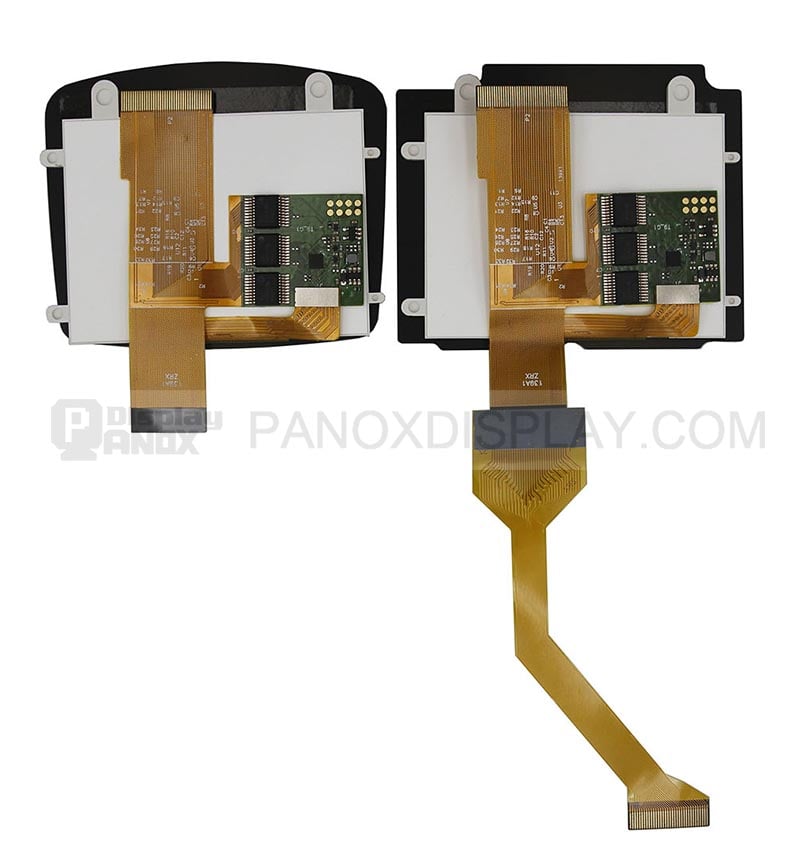 This enhanced LCD is 2.9 inch 480*720, Panox Display`s convertor board on FPC make higher resolution compatible with GBA circuit board. This makes 3*3 pixels display one pixel as the original display.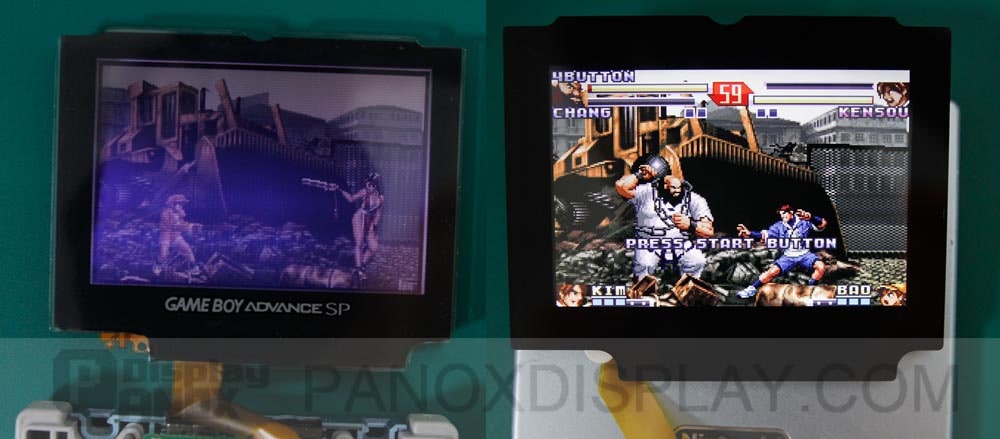 Original GBA SP Screen VS IPS GBA SP Screen
As you see, the saturation of color is higher, graphic is more tridimensional. And it can work well even in a dark environment. Panox Display also provides cover glass same as GBA original screen, the user won't need to cut the shell of GBA.
GBA IPS Display Features
. Compatible with both 40 and 32 pin models
. Slightly wider viewing angle than original
. No need to cut shell
. Faster refresh rate without blur
. Backlight IPS LCD brighter than AGS-101 or NDSL displays
. More levels of brightness adjustment
. 3x3 pixels in one
Follow is buylink on our Aliexpress store,

GBA IPS Screen

GBA SP IPS Screen