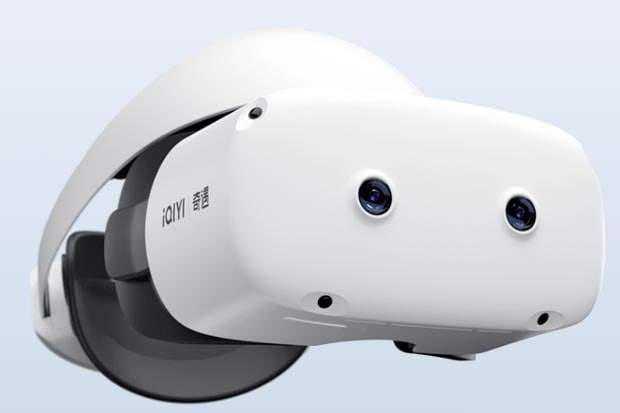 According to Bloomberg, the Apple MR Will bring significant innovation on both the hardware and content sides, and will use technology from a range of core component suppliers. Among them, the Pancake lens and Micro OLED panel (also known as silicon based OLED, OLED on silicon, which is a combination of semiconductor technology and OLED technology) will be used in the particularly critical optical and display aspects.

Related:

Recently, China's famous XR manufacturer iQiyi Qiyu's next-generation MR Flagship product will also use Micro OLED technology solution, the resolution may be increased by more than 50%. Considering Pancake optics have become a flagship feature, Qiyu's next generation MR May align with Apple's core optics and display components to form a direct alignment. Wang Kai, vice president of Dreambloom Technology, previously revealed that Qiyu MR's flagship product will be released in April. If nothing else, the Qiyu MR Will be the first consumer Micro OLED MR On the market before Apple.

Iqiyi launched Qiyu VR in 2018 and insists on updating it to the third generation. In order to promote the VR business, iQiyi spends its own money to make content and purchase copyright, and gives videos, games and other content as gifts to enhance the value of Qiyu VR.

Regarding the understanding of hardware, Wang Kai, vice president of Dreambloom Company, pointed out at the FBEC Future Business Ecological Link Conference in February this year: "Currently VR is in the rapid evolution process to MR, MR Can truly achieve the natural interaction between virtual content and real content...... "MR, which combines VR and AR, will become the mainstream form of the future meta-universe XR universal terminal."

Wang also revealed that all Qiyu VR products will support MR In 2023, and the next generation of new mixed-reality MR Flagship product will be released in April this year.

Iqiyi started the first time that the audience must wear VR glasses to watch the performance, and also for the first time showed the process of real people manipulating digital people into the virtual world by devices, which can be said to be the closest content presentation to the meta-universe in the current industry. But it is clear that iQiyi's exploration in the meta-universe will continue to go further.