Smart homes are becoming increasingly common because the things they offer – including increased security, intelligence, comfort and performance – appeal to our basic human instincts. Smart homes are, of course, full of terminal products and, unsurprisingly, LCD displays are a fundamental element of such devices. In this article, we will examine some of the common features of smart home LCD touch screens.

Common sizes and orientation of smart home LCD displays

Firstly, it should be noted that smart home LCD displays are generally horizontal. Panox Display has been involved in many smart home projects and, from our experience, most devices incorporate either 2.8-inch, 3.5-inch, 4.3-inch, 5-inch, 7-inch, 8-inch, or 10.1-inch displays. While the 2.8-inch and 3.5-inch LCD displays are mostly vertical, the other dimensions tend to be horizontal.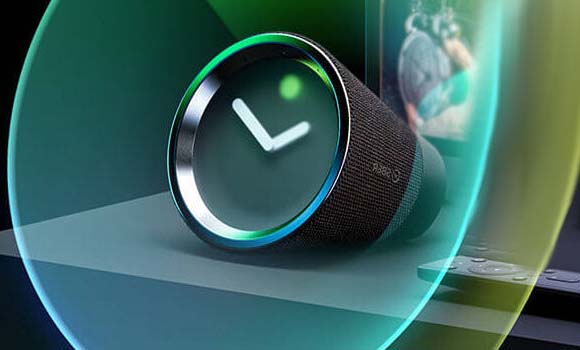 smart home application used 5 inch round LCD

Common resolution of smart home LCD displays

Because LCD displays in smart home devices are generally used for operational purposes, there is no real need for their resolution to be high. As such, the resolution of smart home devices tends to be middle ranging. The most common resolutions are 320x240, 480x727, 800x480, 1024x600 and 1280x720. Which of these resolutions a screen adopts is inextricably linked to its size.

Smart home LCD displays display a constant interface

Given that intelligent home LCD displays come in different sizes and offer different resolutions, it should be no surprise to learn that they also incorporate a range of interfaces. Their interfaces tend to be one of TTL, LVDS or MIPI. Whatever the interface type, however, their interfaces tend to be relatively complete, easy to develop and highly versatile.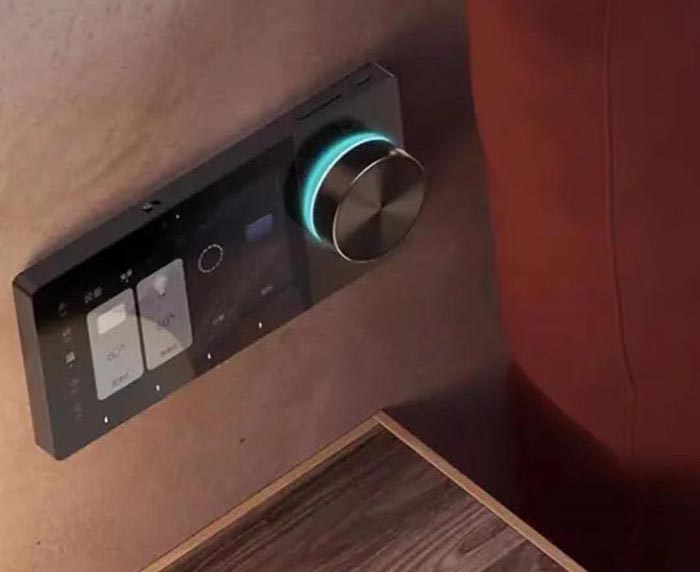 square lcd for smart home automation

About Panox Display

Panox Display is a national high-tech enterprise integrating R&D, production and sales. We provide our customers with a professional and integrated pre-sale, sale and after-sales service. We have been operating for almost 20 years and assist customers across a wide variety of sectors, including – but not limited to – the handheld device, high-end mobile phone, smart home, Internet of Things equipment, healthcare device, AI device, video phone and intercom industries.