On October 20, The famous TV brand FFALCON innovation released the new generation of consumer XR glasses FFALCON Air 1S.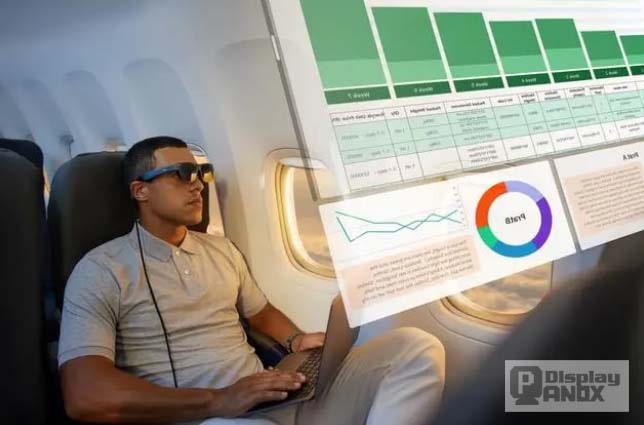 office on AR glass
The XR glasse uses BirdBath+MicroOLED technology to create a 130-inch high-definition screen experience for users. The glasses can cover multiple scenes such as watching movies, games, working, drones and smart cockpit.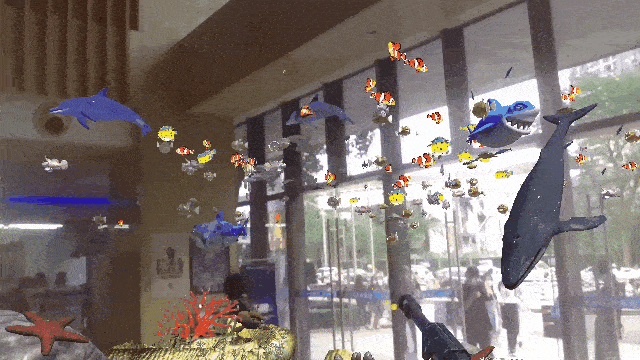 The FFALCON Air 1S uses Sony 0.71 inch Micro OLED with a resolution of 1920*1080, a contrast ratio greater than 100,000:1, a color gamut sRGB of 108%, and a PPD of 49. Not only can bring immersive audio-visual entertainment experience, office text, images are also clearly visible.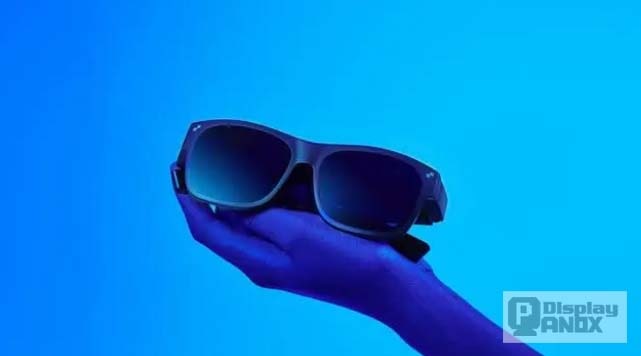 In terms of connectivity, FFALCON Air 1S can be directly connected to phones, tablets, computers and other devices that support DP output. It can also be connected to iPhone, Switch, PS, XBOX and other devices with the help of adapters. It can also be extended to application scenarios such as drones and smart cockpit.
In addition, FFALCON Air 1S adds the privacy screen function for mobile working scenarios. By setting "Extended screen" or "second screen only" on the computer, all content is displayed only on the glasses, effectively protecting user privacy.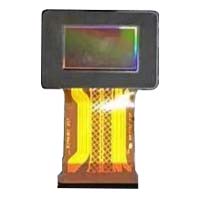 For other developers, Panox Display provides HDMI/Type-C controller board for Sony 0.71 series micro OLED. Including dual eyes board.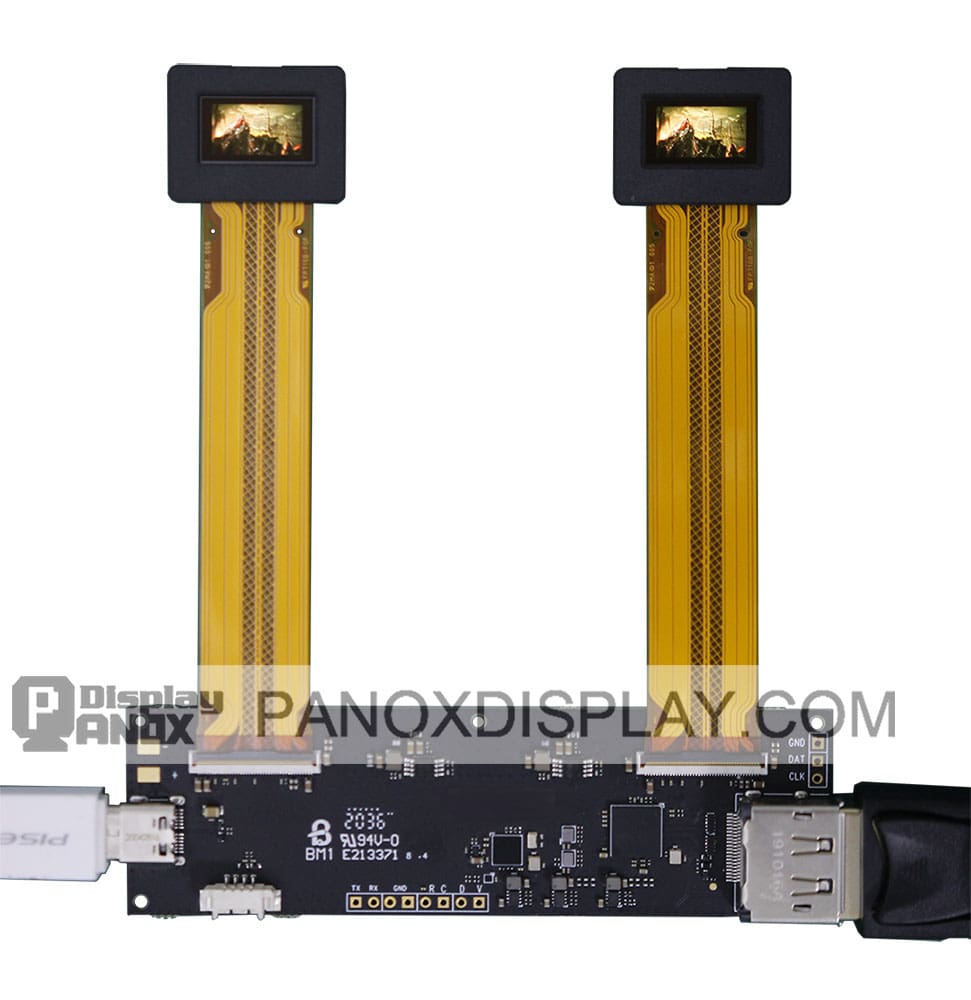 controller board for micro OLED
The FFALCON Air 1S is also TUV Rhein Eye Care III certified: Low blue light, no strobe and eye comfort. Eye comfort is the highest level of TUV Rheinland display product certification.

The audio system of FFALCON Air 1S has also been comprehensively upgraded. It is the first eyewear product to obtain the "CGEC (Golden Ear Choice)" certificate from China Electronic Audio Industry Association. For the first time in the industry, it is equipped with a superlinear unit 0.5mm stroke, which can achieve a stronger sense of balance, transparent treble and sound bass. At the same time, the glasses take massive human ear models as samples, carefully adjust the opening position of the speaker, so that the sound is more close to the ear.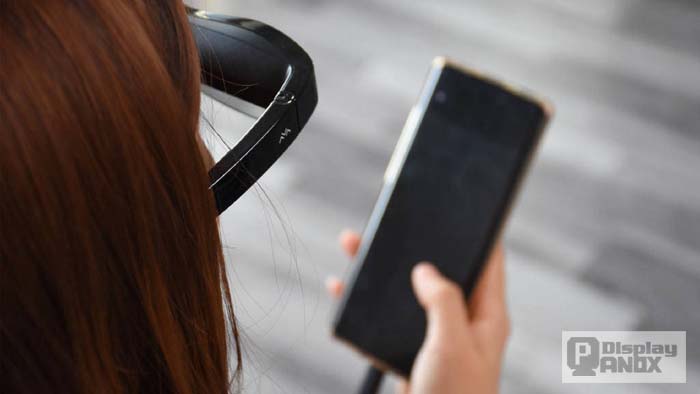 In order to give consideration to privacy when listening to audio, FFALCON Air 1S is equipped with phase cancellation technology. The positive and negative acoustic waves are cancelled out on the outside of the glasses to ensure that the audio is only transmitted near the ear, and the privacy protection of public space and environmental interference are taken into account. Users can also set whispering mode within the FFALCON XR Glasses APP to further enhance privacy.

In terms of appearance ID, FFALCONAir 1S is similar to ordinary sunglasses in shape and more ergonomic. It also improves the comfort of glasses through curve optimization and weight distribution design. The FFALCON Air 1S also features a new dial for volume and brightness that can be adjusted by lifting your hand, making interaction easier and more natural. The right mirror leg also provides a 3D mode switch, which allows you to switch between 2D and 3D modes with a single press.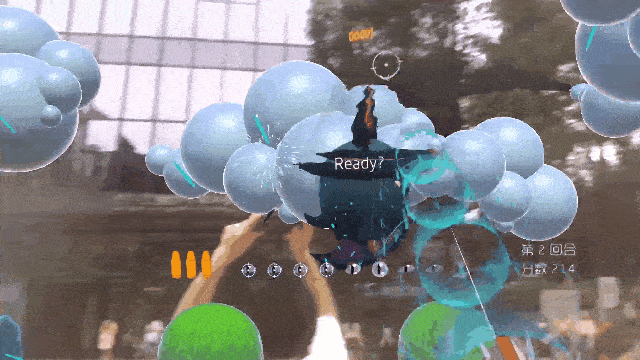 FFALCON Air 1S data cable adopts magnetic suction and detachable design. Just put the magnetic suction wire close to the interface and it can be quickly adsorbed, accurately fitted, and easily stored and carried.
In addition, "FFALCON XR Glasses" APP supports more than 100 XR content of Web XR standard ecology. With the help of FFALCONXR glasses, you can enjoy cloud panoramic roaming, digital art gallery, panoramic three-dimensional creation and other beautiful Spaces, and experience the beauty of nature and art without leaving home.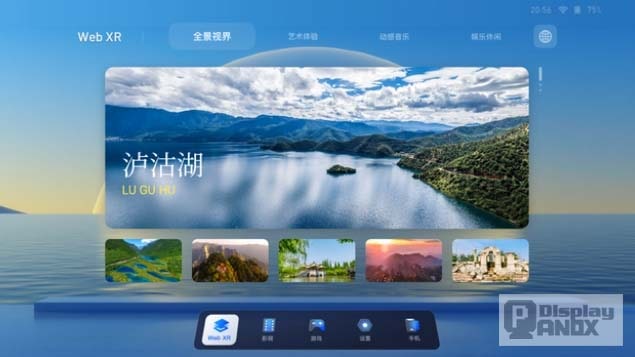 watch movie on AR glass