0.71 inch Micro OLED FHD For AR
For a few displays with controllor board, it's better to buy from our B2C store. For development and batch order, or technical specification including datasheet, circuit schematics, initial code, customized cover glass, touch panel, please kindly contact us
Direct Buy From B2C Store
The ECX335AF/ECX335B/ECX335SN is a 1.8 cm (type 0.71) diagonal, 1920(RGB) × 1080 dots active matrix color OLED panel module using single crystal silicon transistors. This panel incorporates panel driver and logic driver, and realizes small size, light weight and high definition.
This MicroOLED is for AR(Augmented Reality) and VR(Virtual Reality)

,

Gunsight ,

Nightvision, Telescope.

Panox Display provide 3 version 0.71 inch micro OLED, which has 200,500,2000 nits luminance.

Wide Operating Temperature: Work well at low temperature -30℃

Panox Display provide Type-c to LVDS, HDMI to LVDS controller board for this 0.71 inch micro OLED


Tested With Type-C Controller Board
This a Type-C To LVDS board for it, which has dual LVDS interface.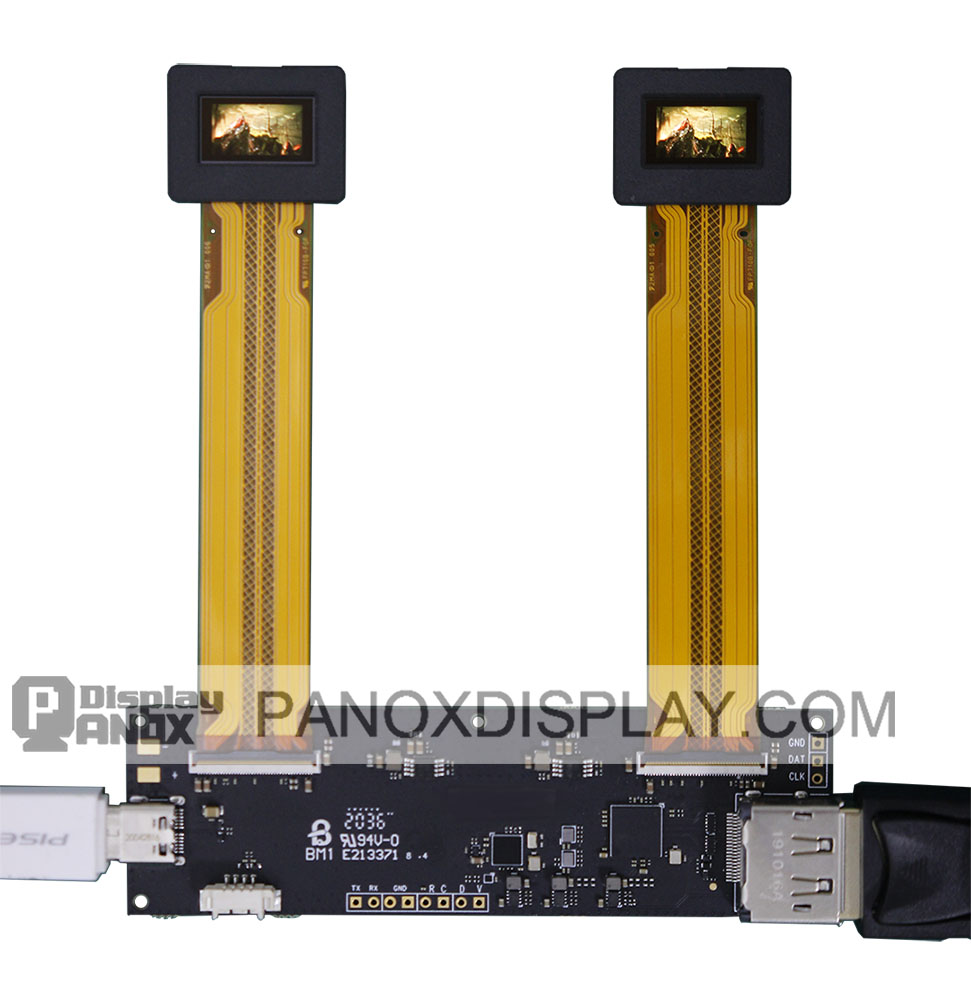 This board can adjust brightness and switch to 3D image mode,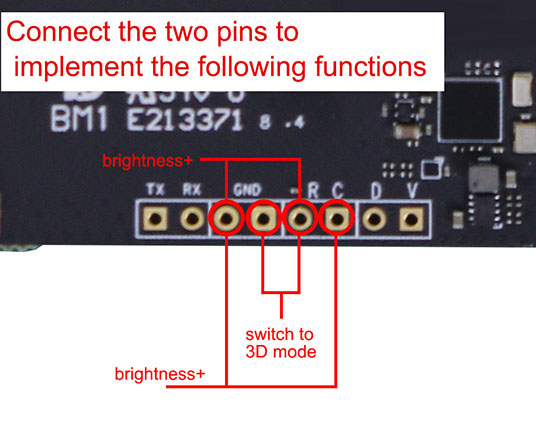 Datasheet Download
| File Name | Description | Language | Tags | Update Time | Document Size | Download |
| --- | --- | --- | --- | --- | --- | --- |
| 0.7microoled_ECX335SN.pdf | Datasheet | English | Micro OLED | 2022-05-13 05:04:10 | 402.78KB | |