DJI has made the best even better with the second generation of the legendary DJI Digital FPV Goggles.
The maximum resolution has been upped to a breathtaking 2880x1600p display with a refresh rate maxing out at an incredible 90 Hz. Both the high-quality and low-latency modes have been improved to 1600p@60 FPS and 1600p@90 FPS respectively.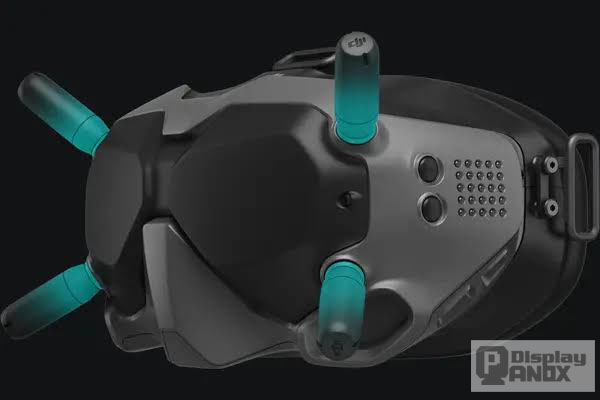 DJI has also decided to include a custom 2S 1800mah LiPo, providing up to 110 minutes of flight time after a full charge. No more getting wrapped up in that chunky LiPo dangling off your goggles.
What Screen Does DJI FPV Goggles Use?
Size: 2.54 inch
Type: TFT-LCD
Resolution: 1440x1600
Active Area: 43.2x48 mm
Refresh Rate: 90 Hz
Interface: MIPI DSI


More