2.54 inch round/circular TFT-LCD For VR
For a few displays with controllor board, it's better to buy from our online store. For development and batch order, or technical specification including datasheet, circuit schematics, initial code, customized cover glass, touch panel, please kindly contact us
Shop on Online Store
Model: VS025ZSM-NV-69P0
The 2.54 inch TFT-LCD Module is a Color Active Matrix TFT-LCD panel using LTPS (Low Temperature Poly-silicon)TFT's(ThinFilmTransistors)as an active switching devices.This module has a 2.54 inch diagonally measured active area with 1440*1600 resolutions(1440 horizontal by 1600 vertical pixel array). Each pixel is divided into RED,GREEN,BLUE dots which are arranged invertical stripeand this module can display 16.7M colors.TheTFT-LCD panel used for this module is adapted for a low reflection and higher colortype.
Used for wearable, VR, handheld set, industrial instrument, medical device/armarium.
90 Hz refresh rate
Mechnical Dimension Drawing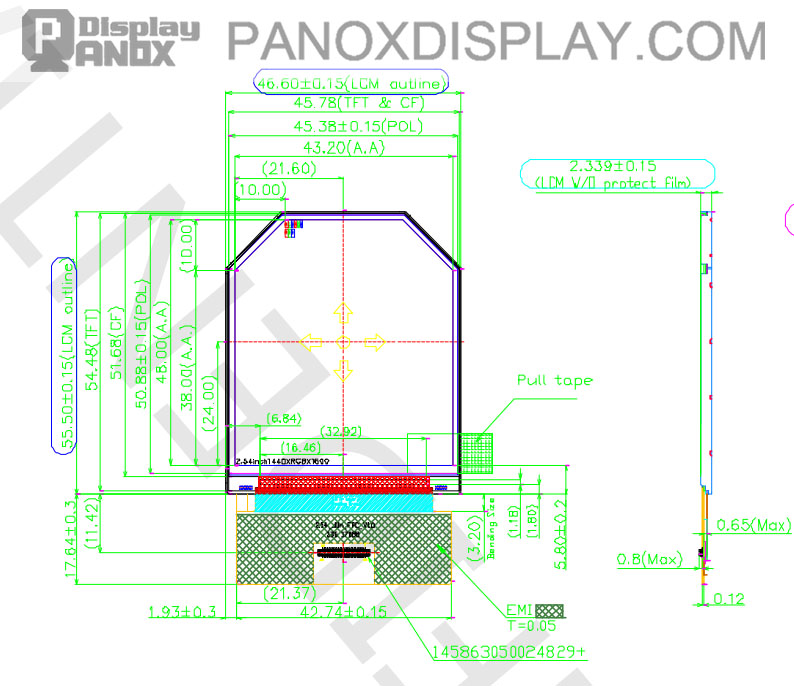 Tested With HDMI To MIPI DS Controller Board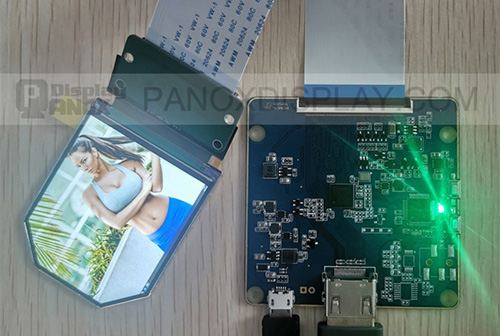 Datasheet Download
| File Name | Description | Language | Tags | Update Time | Document Size | Download |
| --- | --- | --- | --- | --- | --- | --- |
| 2.54lcd_VS025ZSM.pdf | Datasheet | English | vr lcd | 2022-05-13 04:36:43 | 345.14KB | |