SDC (Samsung Display Co LTD) has scaled down its LCD (liquid crystal display) business amid intensifying competition with Chinese competitors and falling prices, shifting its focus to organic light-emitting diodes (OLED), according to industry analysts, Wednesday.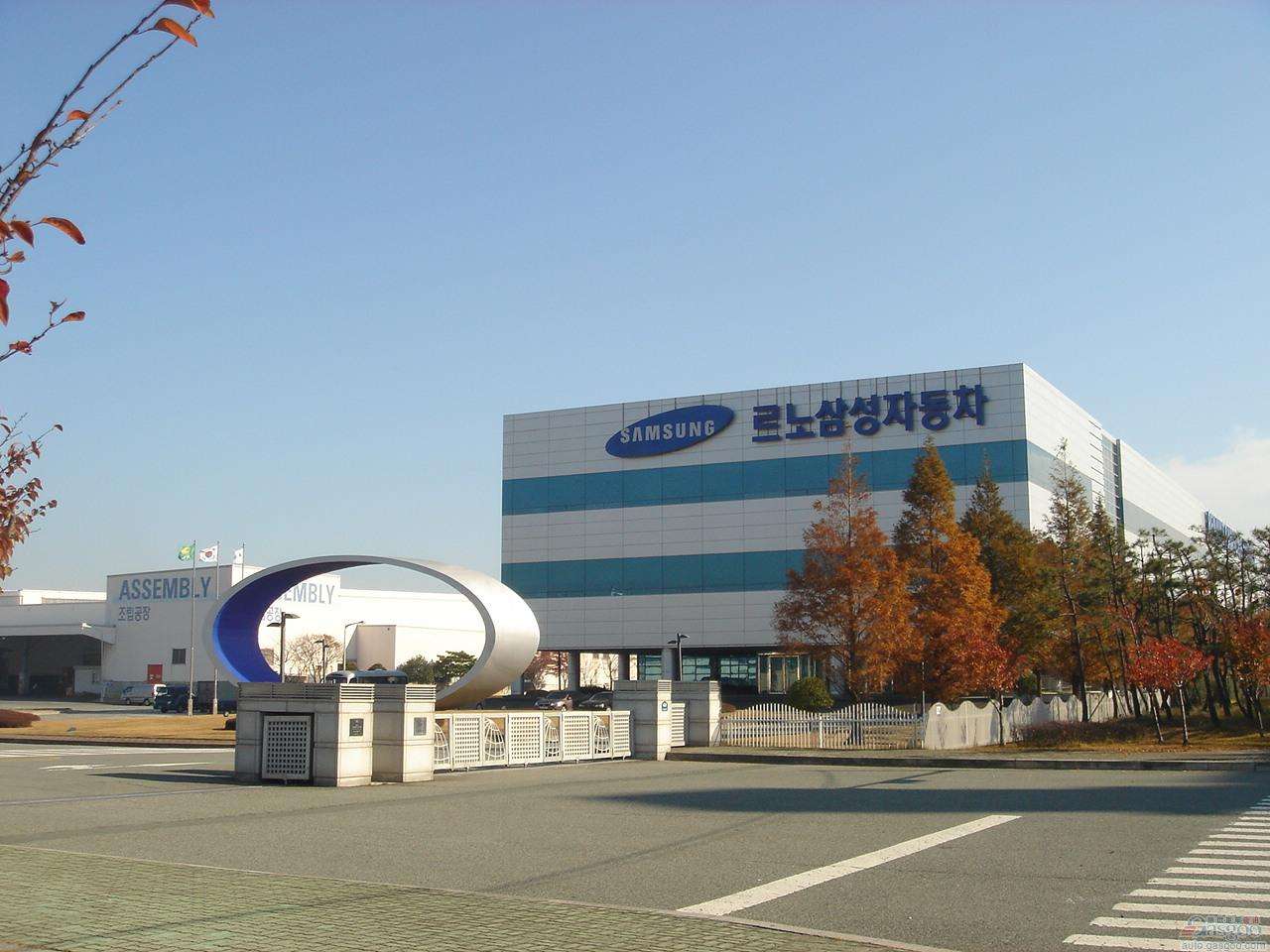 SDC noted the display maker is preparing a large-scale investment for next-generation display panels including quantum dot organic light-emitting diodes (QD-OLED) to recombine its business structure and improve profitability.
The display-making subsidiary of Samsung Electronics has trimmed down production of LCDs at its factory located in Asan, South Chungcheong Province, in response to worsening profits.
The company is also expected to announce a decision soon to suspend the operation of one of the eighth-generation LCD lines there.
"Samsung Display will reorganize its business structure by suspending the operation of the entire eighth-generation LCD lines stage by stage," KB Securities analyst Kim Dong-won said.
Analysts expect the company to nurture the QD-OLED panel business in earnest to focus on a more profitable segment.
"SDC is expected to start investment to build new production facilities for the QD-OLED panels in the near future," HI Investment & Securities analyst Jeong Won-seok said.
The company is moving to exit from its LCD business as there has been no sign of improvement in market conditions at a time when a rise of BOE and other Chinese companies, which have aggressively made investments in their LCD production lines, have led to a decline in large LCD panel prices.
BOE has already begun full-fledged production of 10.5-generation LCD panels, dominating the global LCD panel market.
In regard to the issue, a Samsung Display official said, "We have adjusted production capacity in some of the LCD lines, but have yet to decide on whether to suspend the operation."
She added the company has seen the necessity to nurture the next-generation display panels, but has yet to confirm investment plans for QD-OLED panels, either.
LG Display has also been redoubling its efforts to enhance its presence in the OLED market.
The company will hold a ceremony to celebrate the completion of the construction of its new OLED factory in Guangzhou, China, Aug. 29, and begin mass-producing large-sized OLED panels there.
In July, the company also announced a plan to invest 3 trillion won ($2.5 billion) in manufacturing its next-generation OLED panels at its P10 plant in Paju, Gyeonggi Province.
The firm said the investment in its 10.5-generation production line is aiming to capitalize on the growing demand for large-sized OLED TVs and accelerate its transition from LCD to OLED business because budget Chinese makers are saturating the LCD market.
"Once the Guangzhou factory begins operation, our production capability will double by the end of the year," a LG Display official said during a conference call held after the second-quarter earnings were released on July 23.