2.7 inch Full Color OLED Display 1ms Response Time MIPI DSI 2 Lanes
For a few displays with controllor board, it's better to buy from our B2C store. For development and batch order, or technical specification including datasheet, circuit schematics, initial code, customized cover glass, touch panel, please kindly contact us
Direct Buy From B2C Store
Only 1 ms Response Time!
It`s a 2.7 (2.69) inch OLED is a 800x600 pixel hand-held used AM-OLED display with RM69071 driver ic communicates via MIPI interface, outstanding display quality, vivid color, super wide view angle and easily controlled by MCU such as SSD2828, STM469,479,769, Cortex-M7, and Raspberry Pi.
It can be used in any Hand-held, Smart Home, GPS, Industrial device, Security, Dynamic information displays, and electronic album which requires a display in high quality and colorful image. It supports the MIPI interface 2 Lanes.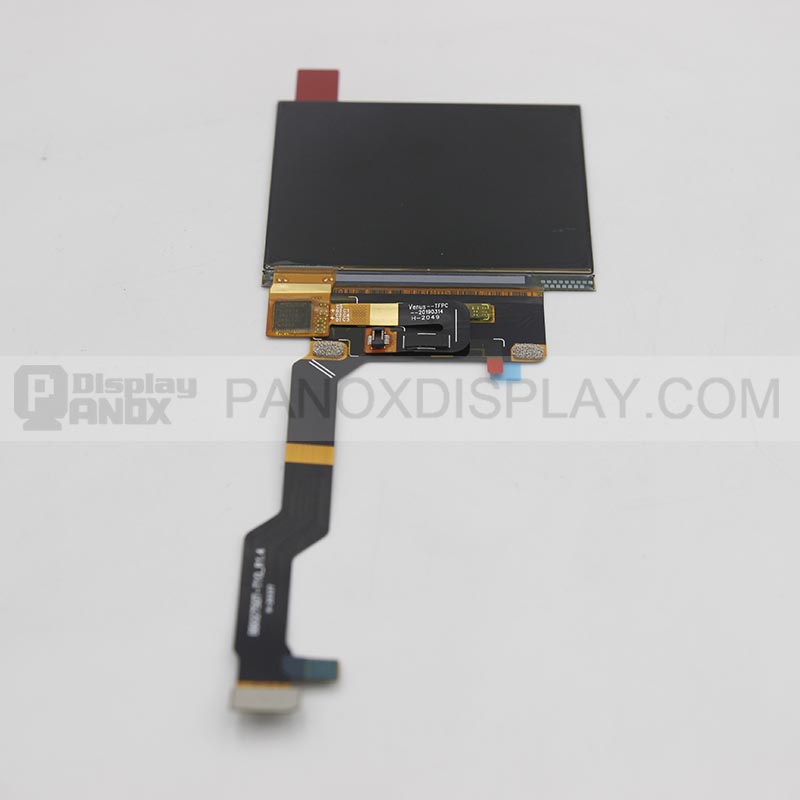 Datasheet Download