BOE has been selected as the OLED panel supplier for Samsung Electronics' Galaxy Watch 6, which will be launched in the second half of this year, and is expected to start supplying panels in the second quarter, according to South Korean media Hankook.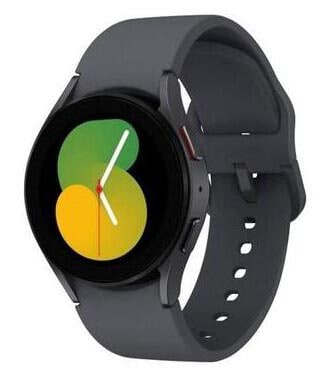 Samsung Electronics has teamed up with BOE to increase the profitability of the Galaxy Watch 6 and minimize price increases. But BOE's supply of Galaxy watch panels is modest, with hundreds of thousands expected this year. The Galaxy Watch 6 is expected to go on sale in August.
BOE is known to have supplied OLED panels for Samsung's Galaxy Watch Acve, which went on sale in 2019.
BOE also supplied OLED panels for Samsung Electronics' Galaxy A73 smartphone last year. BOE's penetration rate will increase this year compared with last year.
It has been reported that Samsung Electronics has significantly reduced orders for smartphone panels from BOE this year, due to difficulties in its mid - and low-end mobile phone business.
This year, Samsung canceled the launch of the Galaxy A74, the successor to the Galaxy A73. In addition, the launch date of some mid and low-end mobile phones of Samsung Electronics is likely to be adjusted.
Where To Purchase OLED Panel For Smart Watch ?
Panox Display has been selling OLED panel for smart watch for many years, has built access to EDO, BOE, AUO, Truly, etc. Providing brand new A grade OLED panels range from 0.95 inch to 1.78 inch, including round, square, rectangle shape, MIPI and SPI interface.
Related: