Oculus Go is an all-in-one VR machine that doesn't need a PC or phone. Powered by a Qualcomm Snapdragon 821 processor, Oculus Go has a 4K resolution, customized Fast-Switch LCD screen, and 3DoF motion tracking, and can be used for heads-up display and its one-handed controller.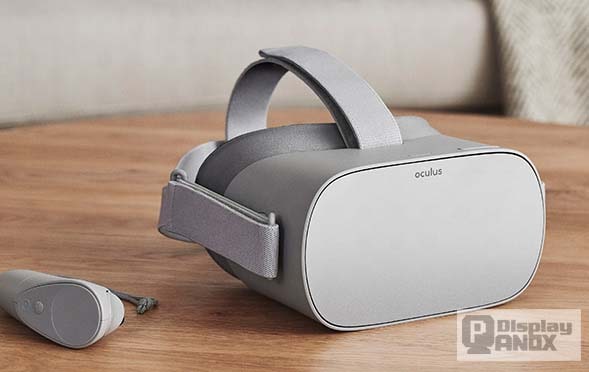 What LCD does Oculus Go Use?
Oculus Go is using a customized 5.5 LCD from Sharp Display, which has a 1920x3664 resolution, 72 Hz refresh rate. It has a partition backlight system and two separated display areas which correspond to a binocular lens.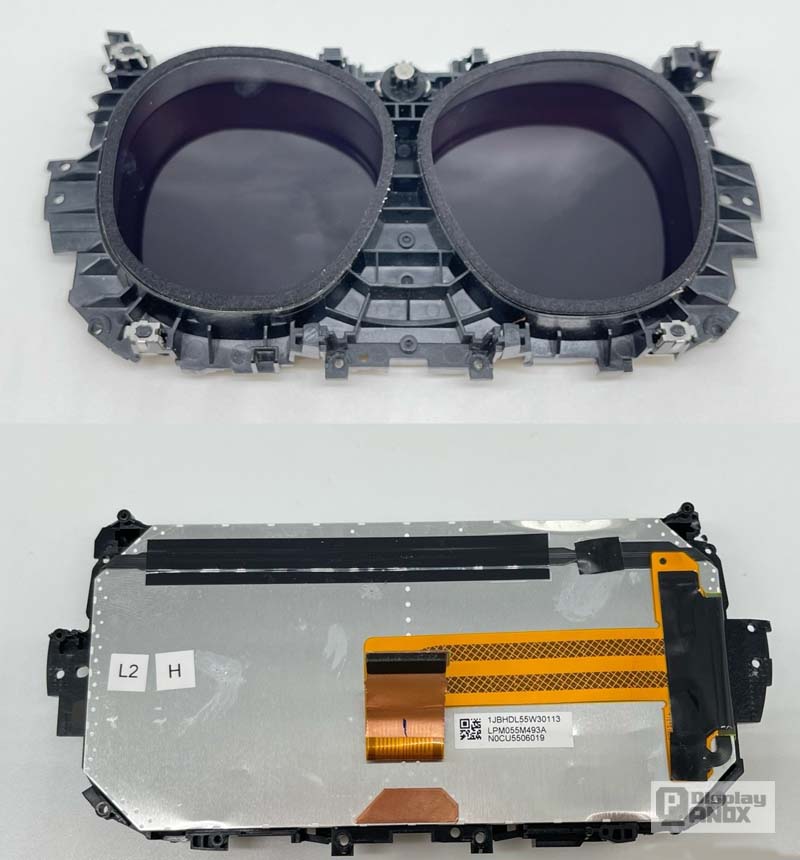 The model is LS055B3SX04, active area is 63.072 × 123.5817 (H×V). The interface is MIPI 8 lanes which requires a good controller IC to drive. It`s customized for VR helmets, the developers who are interested in this LCD could contact us, Panox Display could provide a low price.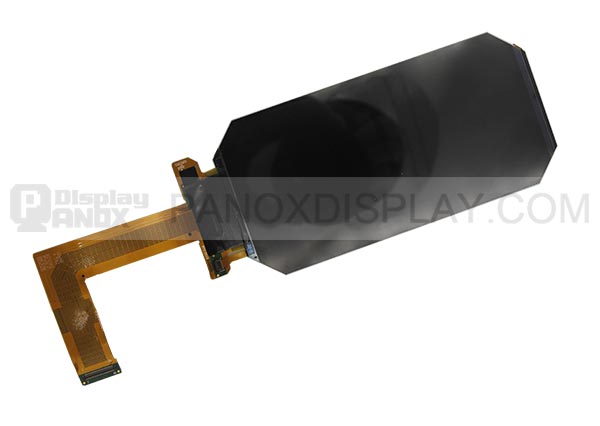 Two Separated Display Areas