The beginnings of Head-Mounted Displays (HMDs) date back to the 1960s. In the 1990s further developed data glasses, which are initially associated with the entertainment/gaming sector, were mainly used in professional scenarios, such as pilot training or robot programming. Today, data glasses and HMDs have become indispensable in the age of industry 4.0 for production, maintenance, and medical applications.

Related: (VR, AR)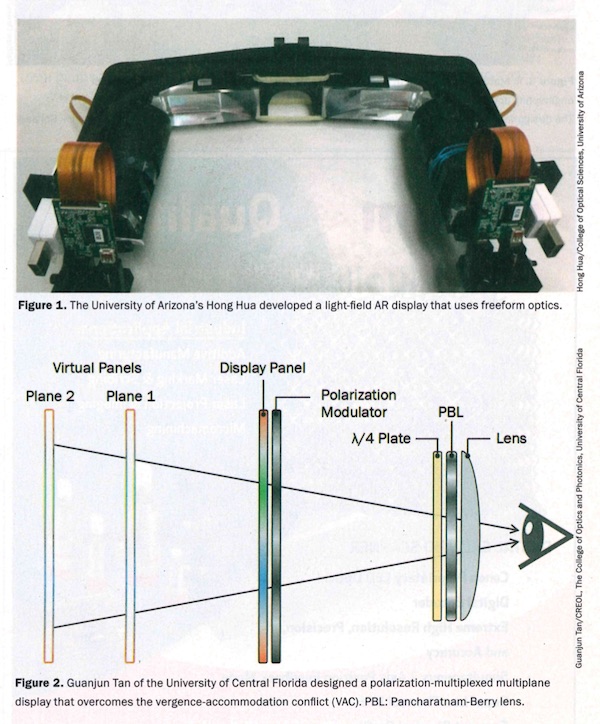 For more than 10 years, many big display manufacturers have been developing applications and display solutions based on the OLED-on-silicon technology that is predestined for use in data glasses and HMDs. In the meantime, a whole series of
OLED Microdisplays
have been developed and their parameters are being continuously improved. Each display is designed application-specific because parameters such as brightness, resolution, power consumption, screen size, and complexity of the electronics play a major role in the increasingly professional and demanding requirements.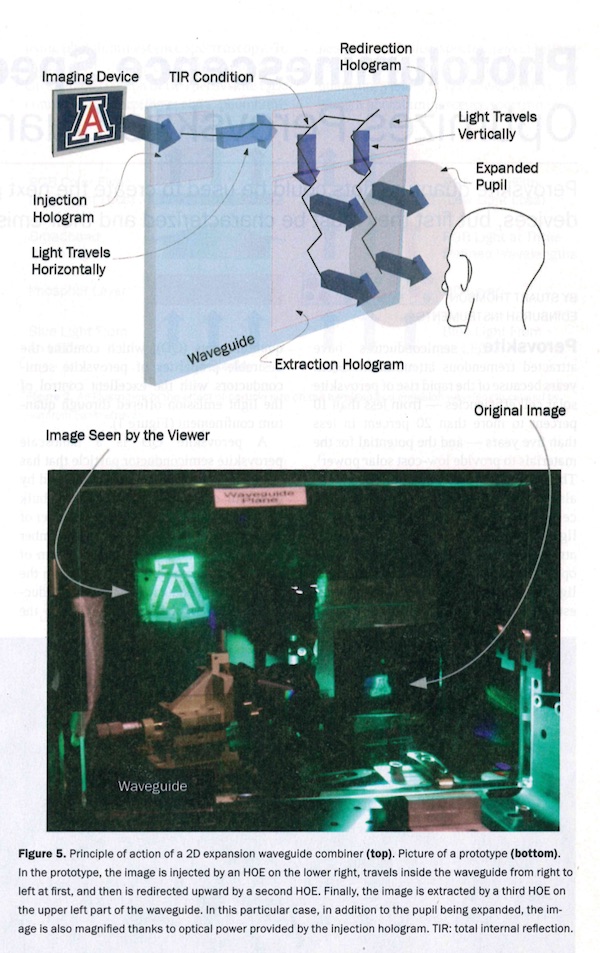 Where To Buy Micro OLED For Your Project?
Panox Display's small, high-resolution

OLED Microdisplay

advances Augmented Reality applications with excellent image quality and fast response times.
OLED Microdisplays are commonly found in a lot of today's augmented reality (AR) applications, thanks to their benefits such as contrast, size, and low consumption.

1. Natural color reproduction with wide color
2. Gamut and true black
3. Superior moving picture quality with extremely
4. Short response time
5. Panel driver and logic driver on board,
to achieve small and flexible lightweight
6. Display solutions
7. Power-saving modes available
8. Easy integration into OEM devices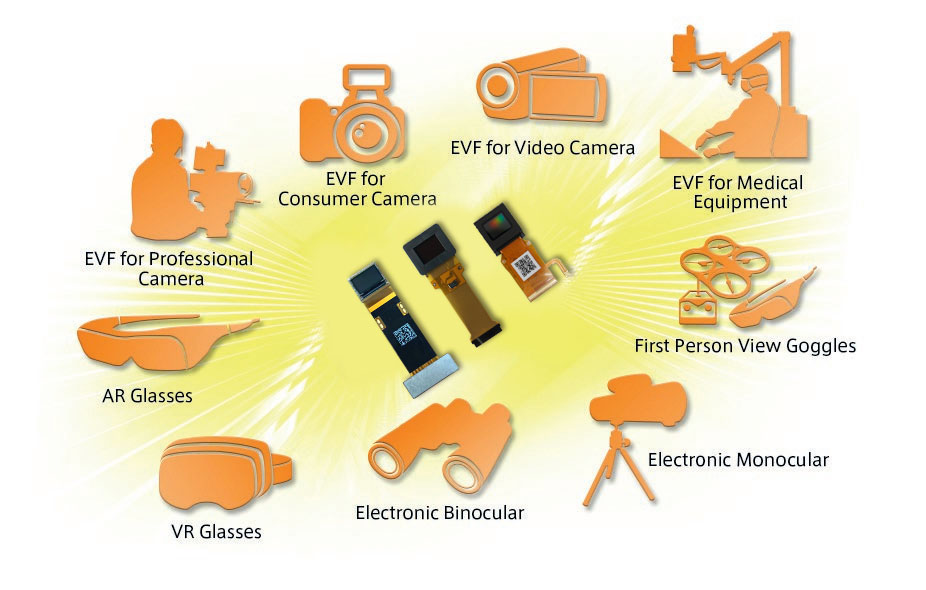 Advantages Of OLED Micro Displays
The OLED Microdisplays have numerous advantages compared to other display types. In addition to the picture quality, their material flexibility and module composition makes them a best-in-class candidate for easy integration into embedded vision projects. Compared to other small OLED displays on the market, Panox Display delivers an excellent contrast ratio of 100,000:1.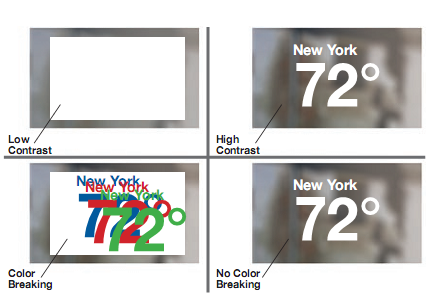 (LCD(left) vs Micro-OLED(right) AR performance)
Related:
Specific Advantages For Wearables Products
OLED technology demonstrates specific advantages for integration into head-mounted displays and wearables for Augmented Reality (AR) applications. The high contrast provided by
OLED Microdisplays
allows the additional information layer to appear seamlessly, and not as an overlay; this information is simply added to the background for a "real AR" experience.

Microdisplays, with no color breakup, produce very high visibility of the additional layer with crisp, clear images, without blurring. The small package footprint allows wearables to be produced more compactly and lighter for increased usability and wearing convenience. With its small packaging and effective and bright technology, OLED technology is suitable for
many more potential applications using micro-sized displays in both industrial and consumer electronics to provide a very high picture quality.
| | | | | |
| --- | --- | --- | --- | --- |
| | 0.39 inch | 0.39 inch | 0.5 inch | 0.71 inch |
| Photo | | | | |
| Display Type | OLED | OLED | OLED | OLED |
| Resolution | 1024X768 | 1920x1080 | 1024x768 | 1920x1080 |
| Contrast | 100,000: 1 | >100,000: 1 | 2000:1 | 10,000: 1 |
| Interface | I2C | Mipi | RGB | miniLVDS |
| Max Luminance | 400 cd/m2 | 1500 cd/m2 | 1000 cd/m2 | 200~3000 cd/m2 |