Under the guidance of China Information Technology Industry Federation (CITIF), on the basis of previous successful
OLED
conference, Shenzhen Display Industry Association (SDIA) reunited global electronic information industry and expertise and well-known institutions of the display industry, held 2018 China International OLED Industry Congress on 6th and 7th, September in Tianjin.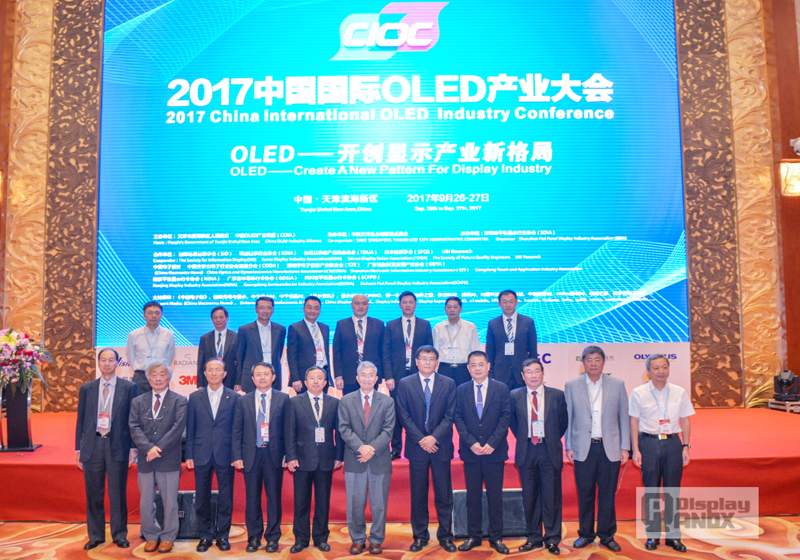 This conference has invited representative from LG Display, JDI, JOLED, BOE, Tianma, Visionox, CSOT, EDO, Merck, AGC, Skyworth, Huawei, Baic Motor, Xiaomi, etc, and display experts from many famous Chinese University.

The successfully held of 2018 CIOC has pushed the new upsurge of global OLED development, further strengthened the global OLED display ecology, and promoted the exchanges and cooperation of OLED industry chain. Meanwhile, it has improved the competitiveness and status of China OLED industry in the global market, and it has an epoch-making significance for realizing the coordinated and healthy development of the global OLED industry.