Yanshun Chen, BOE's chairman, recently revealed at the performance exchange meeting that BOE's flexible AMOLED product shipments totaled nearly 60 million pieces in 2021. According to consulting agency data, the company enjoys a global market share of 17%, meaning it ranks second in the world. The company's goal in 2022 is to ship more than 100 million pieces, a figure which constitutes full production capacity. Production capacity will then be boosted further in 2023, when the company's Chongqing's flexible OLED production line starts mass production.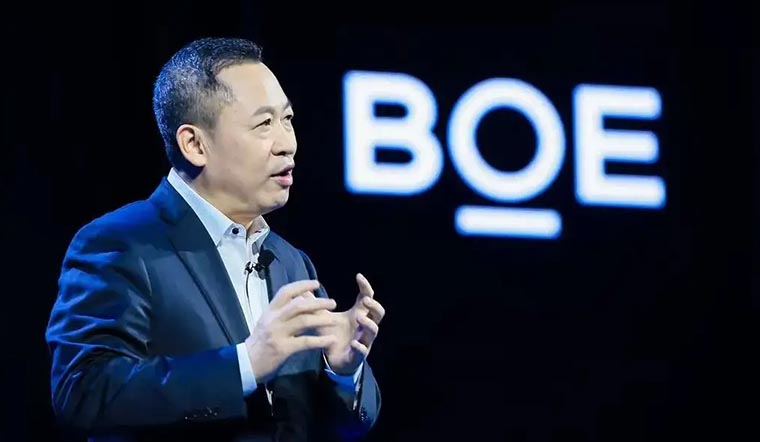 Wenbao Gao, Executive Vice President of BOE and CEO of Display Business, added that, according to analysis of existing market research, while demand for smartphone shipments is declining, this trend is driven mainly by reduced demand for low-end mobile phones. This las point is significant, as OLED screens are generally used in mid-to-high-end mobile phones, where demand is still very strong. The current capacity utilization rate of BOE's flexible OLED panel production line remains at a reasonable level, and the product yield rate is over 80%.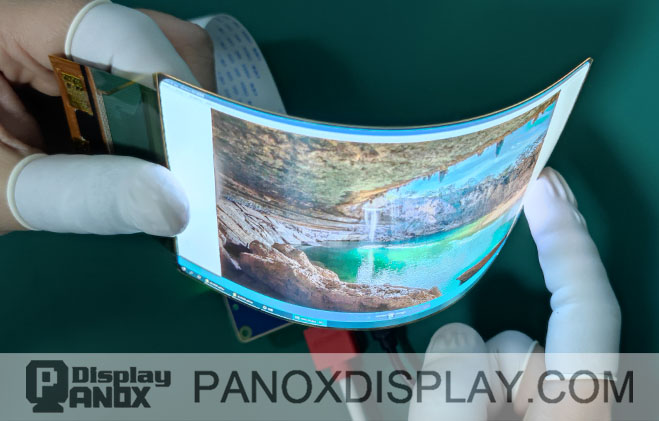 Flexible OLED from BOE
Xiaodong Liu, Vice Chairman and President of BOE, stated that the yield rate of BOE's OLED production line has now reached more than 80%. While BOE continues in its efforts to improve its yield rate, it is also striving to win orders from customers for mobile phones and wearable products, is working hard to expand new market applications, and is endeavoring to break even as soon as possible.