Lens Technology recently issued an "Announcement on Changing the Use of Some Raised Funds", in which they outlined their intention to increase total investment in the "Changsha (II) Park Smart Wearable and Touch Panel Construction Project" from the original 1.515 billion yuan to 5.406 billion yuan. The project is expected to be completed and begin production by the end of 2024.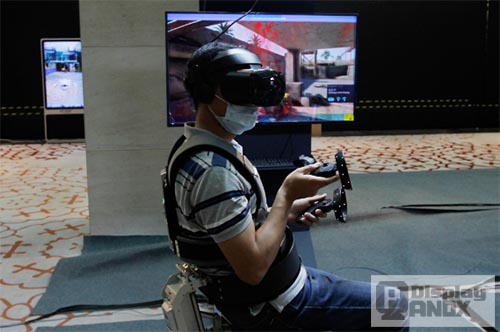 VR Gaming Equipment

In their announcement, Lens Technology explained that the decision had been taken to pump extra investment into the Changsha (II) Park project because they envisioned that existing production capacity would "not be able to meet customer needs, and the smart wearable business is expected to become an important part of the company's future."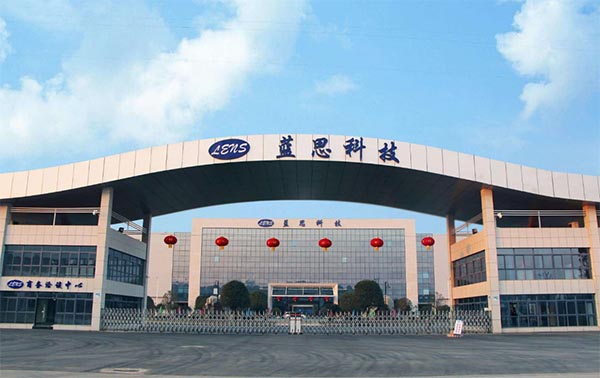 Lens Factory

Lens Technology began to conduct R&D research on AR/VR products, and to develop related products, around five years ago. As such, it was not only one of the first companies in the industry to develop optical, structural, and functional modules, but to also begin mass production of AR/VR products. It also boasts rich technical reserves and global high-quality customer resources.

Lens Technology's main products in the smart wearable device field include glass protective covers, sapphire protective covers, sapphire and ceramic sensor components, ceramic casings and components, touch display modules, metal components, and plastic components. They also provide supporting services such as component lamination and assembly.