A number of projects, particularly developed by manufacturers that are tangentially involved in the display industry, get financing and considerable praise from the government, only to wither as officials change or the market weakens. For example, Suntech, which was to develop an OLED fab a few years ago that never quite matured and is now a flexible semiconductor manufacturer, has littered the history of the display space. The ability of Chinese companies to find relatively easy local or provincial financing increases the risk that many of these projects are unsustainable.
Chinese OLED panel makers continue purchasing equipment to fill out their OLED capacity. New bids this month in China include:
BOE -- Granted winning bids for equipment for the company's Gen 5.5 rigid OLED fab in Ordos, however as that fab has been in operation for a number of years, which could indicate further expansion. Equipment bidding for BOE's G6 Chongxing OLED fab continues, leading to a tacit confirmation of the 2Q/3Q 2021 production initiation timeline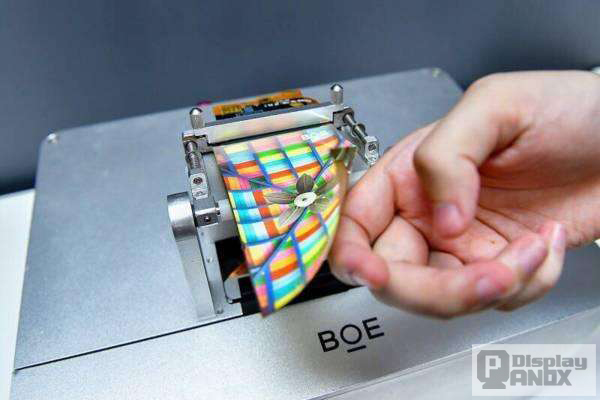 Tianma -- New bid requests for Tianma's G6 Xiamen OLED fab. Expect a 3Q 2022 production start, as Tianma is pushing hard to pull in the date by a quarter.
Visionox -- Requesting bids on late-stage equipment for G6 fab. In keeping with the end of 1Q/2Q opening of new fab.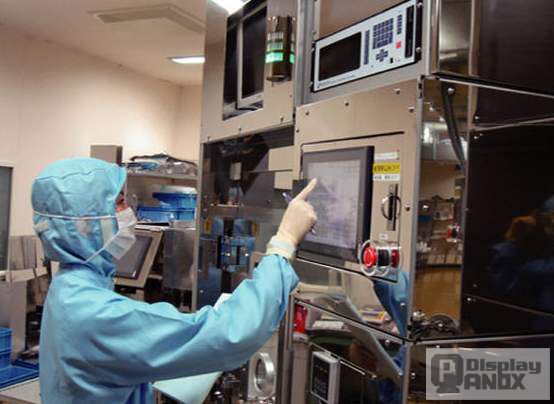 Related:
Chinese manufacturers continue to increase their self-sufficiency in the OLED space with the possibility that Chinese OLED panel manufacturers could enter the Apple supply chain as primary suppliers in 2021.