Feb. 21 -- China Star Optoelectronics Semiconductor Display Technology Co.,Ltd (CSOT) has sought a patent for method for preparing flexible OLED display panel and motherboard structure thereof. Yuan Chaoyu developed the invention.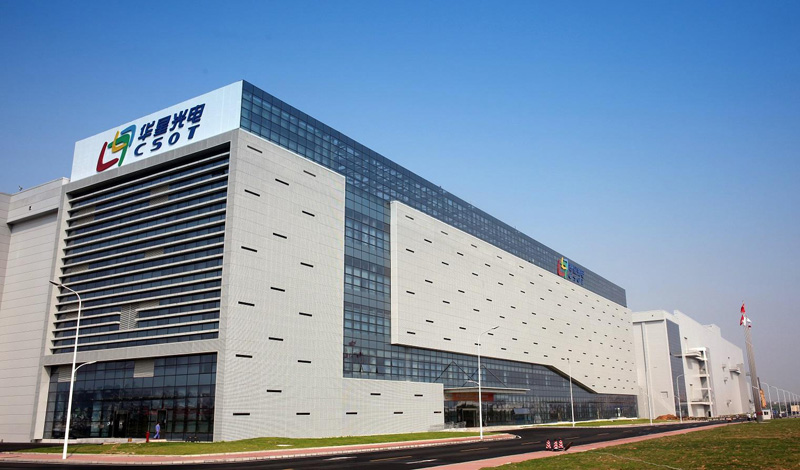 Founded on November 16th 2009, China Star Optoelectronics Technology Co., Ltd (CSOT) is a high-tech company which located in High-tech Industry Park , Guangming New District ,Shenzhen. The registered capital of the company is 10 billion yuan. It is the largest industrial investment in history in Shenzhen, which is up to 24.5billion RMB, and it is also the major project of Shenzhen government. In 2012, CSOT was recognized as "the first group of strategic emerging industry base in Guang Dong province".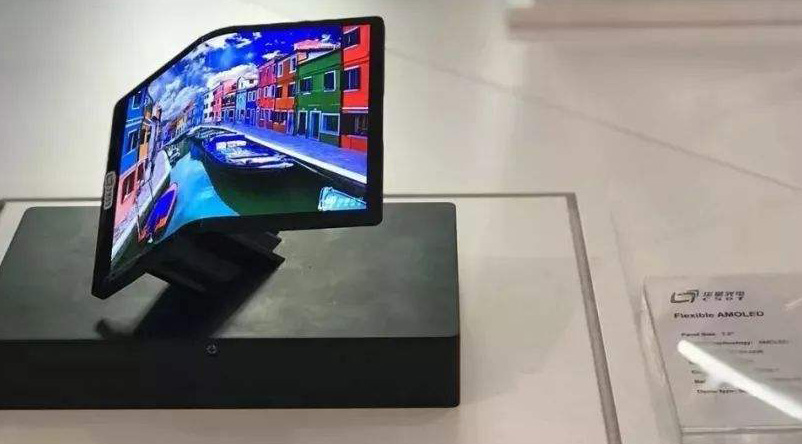 The flexibility of OLEDs enables manufacturers to produce OLEDs using roll-to-roll manufacturing processes, and allows for the production of flexible display and lighting products. OLEDs are commercially produced on rigid glass substrates mainly. However, first applications like watches or bent displays using flexible OLEDs have entered the market lately.
As a professional Oled supplier from China, Panox Display also keep following the latest flexible displays, now we have many kinds of flexible dispays as follows,
Click to check Flexible OLED
1.8" Flexible Pmoled, 160x32

1.5" Flexible AMOLED, 120x240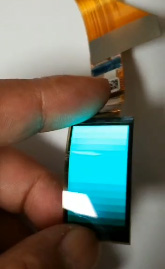 1.4" Flexible Pmoled, 128x16
1.39" Flexible Round Amoled,400x400