The coronavirus is a betacoronavirus, like MERS-CoV and SARS-CoV. All three of these viruses have their origins in bats. The sequences from U.S. patients are similar to the one that China initially posted, suggesting a likely single, recent emergence of this virus from an animal reservoir.
It can take up to 14 days for symptoms of coronavirus to appear.
The most common symptoms of coronavirus are:
A cough - this can be any kind of cough, not just dry
Shortness of breath
Breathing difficulties
Fever (high temperature)
In China, people who go to different places need to take their temperature when crossing checkpoints, it`s necessary to measure to find out infected people.
So forehead thermometers have been the hottest product recently, many manufacturers have produced amounts equal quantity in the past 10 years in 3 days.
Some components in the forehead thermometer raised a lot in price, Panox Display also provides displays for forehead thermometers as follows.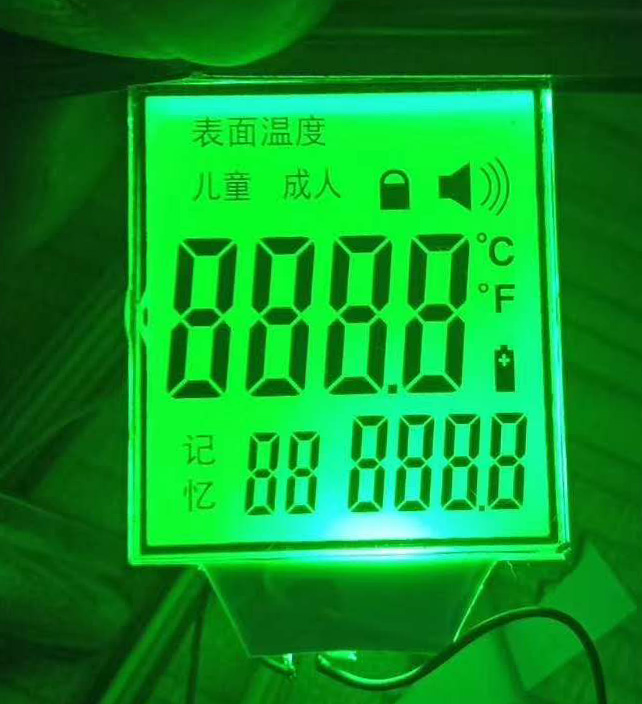 Of course, we keep the same price.
OLED Displays For Smart Watch With Temperature Sensor





Now, most smartwatches have a temperature sensor. If you have this kind of smartwatch, it will be helpful to check your body temperature every day.



In the foreseeable future, smartwatches with temperature sensors will be more popular, anyway Panox Display will keep the same price for OLED which is used in smartwatches/bands.