Silicon-based OLED (Micro OLED) is characteristically small in size, lightweight, high resolution, and high contrast, all while delivering stable performance with low power consumption. It is the most suitable microdisplay technology for near-eye display devices. As such, silicon-based OLED displays are most commonly used in AR/VR smart wearable products.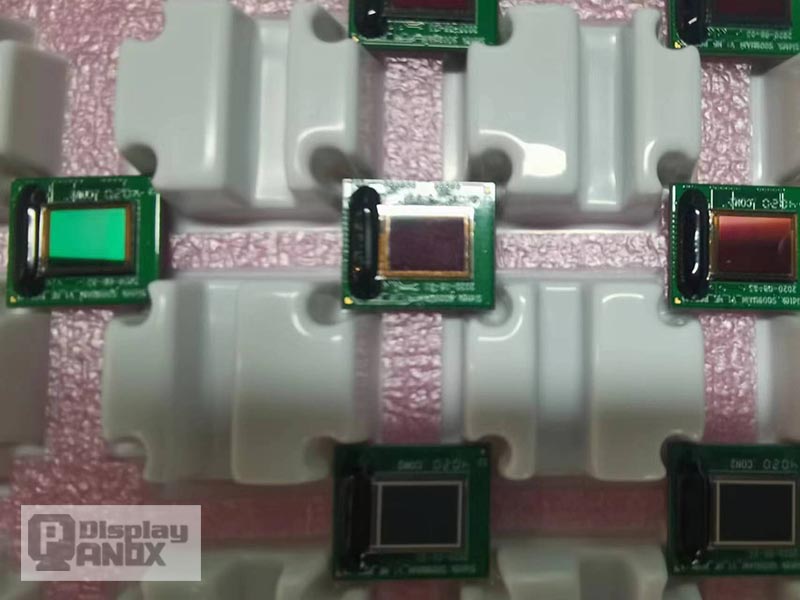 Micro OLED From Panox Display
In recent years, the commercialization of 5G and the promotion of the concept of the "Metaverse" have injected new vitality into the AR/VR market, leading to huge investments in related products by giants such as Apple, Meta, Google, Qualcomm, Microsoft, Panasonic, Huawei, TCL, Xiaomi, and OPPO, among others.

At present, only a few manufacturers are engaged in the development and production of silicon-based OLED displays. The earliest manufacturers to enter the market were mainly European and American, including eMagin and Kopin (in the United States), Micro-OLED (France), Fraunhofer IPMS (Germany), and MED (United Kingdom). SONY (Japan) was also an early manufacturer.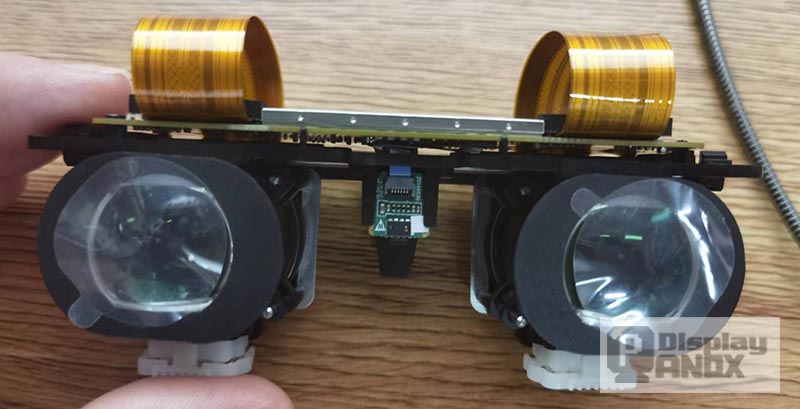 VR Glass with Sony Micro OLED

In China, the main manufacturers of silicon-based OLED display screens are Olightek, Yunnan Chuangshijie (BOE Investment), Guozhao Optoelectronics, and Hefei Shiya. In addition, companies such as Panox Display, Hu'pan Optoelectronics, Xinshijia, Kunshan Mengxian (Visionox Investment), Guanyu Technology, and Nanjing Yunguang are also beginning to deploy silicon-based OLED production lines and products.

Driven by the development of the AR/VR industry, it is expected that the market size of silicon-based OLED display panels will expand rapidly in the coming years. Statistics from CINNO Research show that the global size of the AR/VR silicon-based OLED display panel market in 2021 was US$64 million. By 2025, however, it is estimated that that figure will rise to US$1.47 billion, with a compound annual growth rate (CAGR) of 119% between 2021 and 2025.