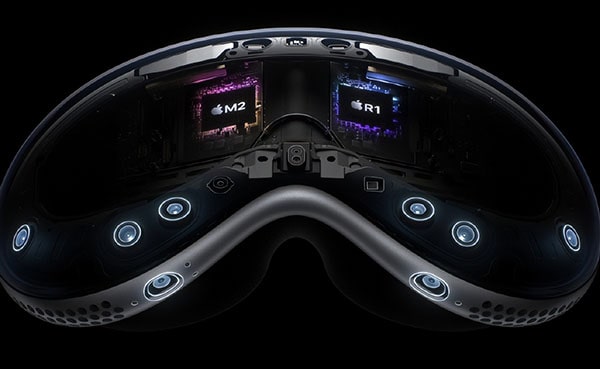 Apple announced its Vision Pro headset in June 2023. The device is chock full of high-end components and will undoubtedly deliver a significant jump in performance on what we've seen in the VR space until now. However, whenever we come to discuss a new VR device – particularly one full of high-end hardward – the high cost of the optical module is a topic that simply can't be avoided.

According to Apple's official introduction of the Vision Pro, the Vision Pro is equipped with two micro-OLED screens with 23 megapixels, monocular resolution of 4K, significantly improving the display effect, with a wide color gamut and HDR.

Micro-OLED is a new micro-display technology that combines CMOS electronics and OLED technology to achieve more than 3,000 PPI. Used mainly in micro-display products, the technology offers many advantages over competing technologies: compact size, lightweight, high resolution, high contrast, low power consumption, and stable performance. It is the most suitable micro-display technology for near-eye displays, and is currently mainly used in the military field and industrial IoT field. Within the field of consumer electronics, micro-OLEDs are mainly used in AR/VR smart wearable products. In addition to Apple's Vision Pro, the technology is currently used in Skyworth's Pancake 1, Pico's Pico 4, Meta's Quest Pro, and other high-end VR products.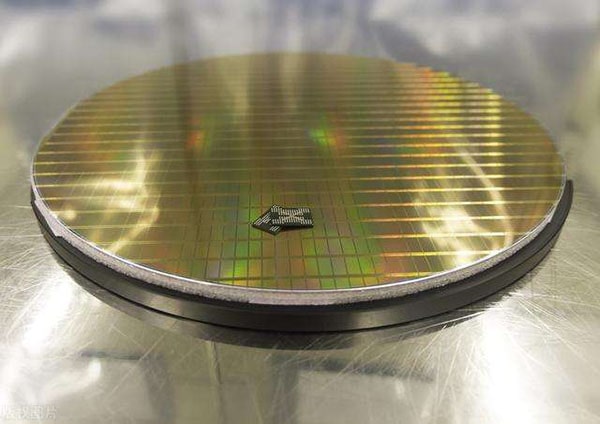 Significantly, micro-OLED displays are expensive. The micro-OLED screen is the single most costly competent in the Vision Pro, with a single unit – supplied by Sony – costing $350 (USD) and accounting for 21% of the product's BOM cost. As micro-OLED displays are so costly, and since the technical maturity of optics and display modules directly affects the user experience, it is envisaged that Pancake+micro-OLED displays will become the mainstream XR solution in the future.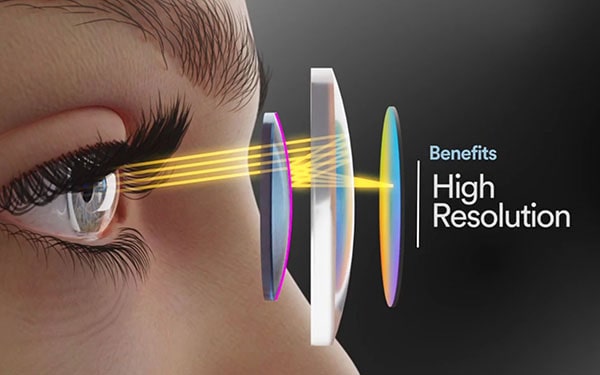 Pancake Optics
Data shows that in 2021, the global AR/VR micro-OLED display panel market size was about $64 million (USD). In the future, with the development and expansion of the AR/VR industry and the further penetration of micro-OLED technology, it is expected that the global AR/VR micro-OLED display panel market will reach CAGR 119% by 2025. At present, however, the significantly higher costs involved in producing micro-OLED displays, combined with the greater technical difficulties involved in incorporating them in devices, act as barriers to their large-scale application. This explains why only relatively high-end product lines have adopted the technology.

Nonetheless, the inevitable maturation of micro-OLED technology over the coming years, combined with an expected reduction in production costs, is likely to lead more and more VR manufacturers to adopt the technology. This, in turn, is expected to drive significant growth in the micro-OLED market share.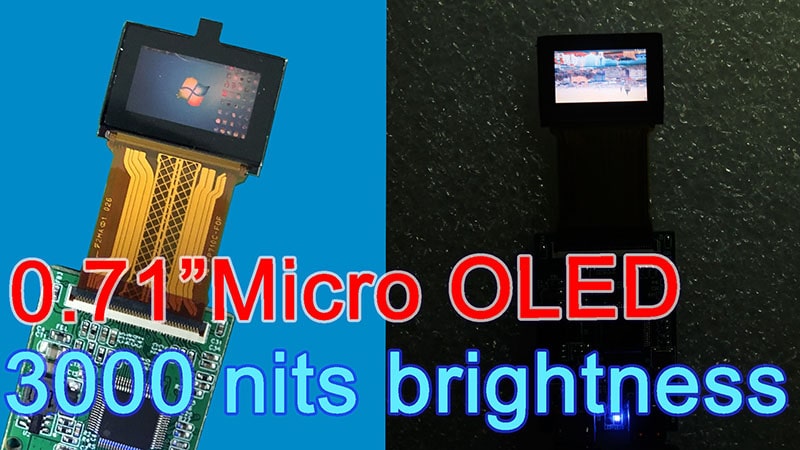 Related:

That is good news for the relevantly few manufacturers currently engaged in the development and production of micro-OLED displays. The major global players include Japan's Sony, South Korea's LG, and eMagin in the US, while in China the main players are BOE, TCL, and Qingyue Technology. The Chinese companies are already looking to steel a march on their rivals by ramping up production. BOE, for instance, is expected to complete a new Phase II production line in January 2024, with an annual design capacity of 5.23 million pieces. TCL's subsidiary, Huaxing Optoelectronics, has an 8-inch production line under construction that, once completed, will supply 624,000 XR devices annually. And, for its part, Qingyue Science and Technology has announced that it will use the funds raised from its IPO listing to expand its own micro-OLED capacity.