Last year, the Huawei Mate 10 was launched with an LCD screen whereas the Mate 10 Pro arrived with an OLED screen. Based on the information received through industry sources, ET News, a South Korean publication has claimed that China's BOE will be supplying flexible OLED panels to Huawei for an upcoming strategic smartphone that is slated to get unveiled in the second half of 2018. Hence, it is now being speculated that the forthcoming Mate 20 Pro will be featuring a
flexible OLED
screen.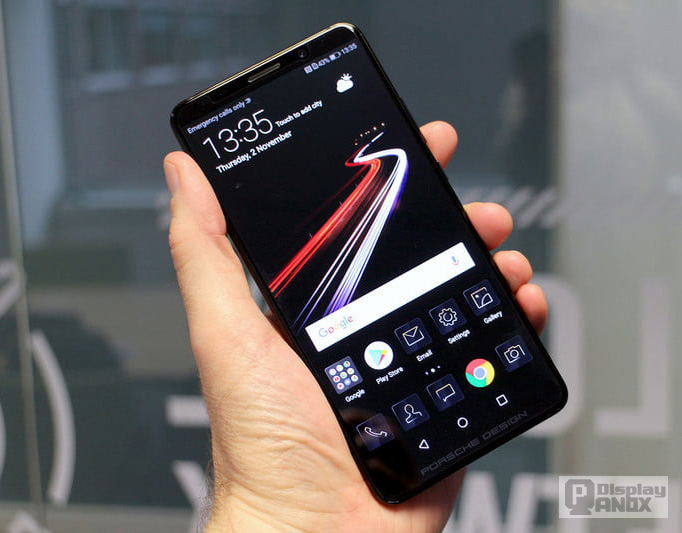 South Korean companies like Samsung Display and LG Display are leading the flexible OLED business with the former accounting for 90 percent market share. BOE is one of the popular suppliers of LCD panels. Compared to its rivals, it entered the OLED market a bit late.
BOE has recently struck a deal for OLED panels with Huawei, the third-largest smartphone maker in the world. This shows that the quality of the OLED panels of
BOE
is such that even major smartphone manufacturers are considering working with the China-based OLED manufacturer. The production of flexible OLED panels is still a problem for the company even though it had heavily invested in the sixth generation OLED panel in 2017.
Where To Buy Flexible OLED For Your Development?
Panox Display has built access to BOE, EDO, and Innolux which produce flexible OLED. Now Panox Display can provide 1.39 inch, 1.5 inch, 1.8 inch, 2.5 inch, 5.1 inch, 5.99 inch, 6.23 inch Flexible OLED.