From 14th to 18th November, the 20th CHTF(China Hi-Tech Fair) was held in Shenzhen with the topic" Insist on New Developing Idea, promoting high-quality development".Visionox is invited to show the newest high-tech display panels, especially the flexible AM
OLED
panels, which break through the forming limit, change product style, and break through the industrial limit.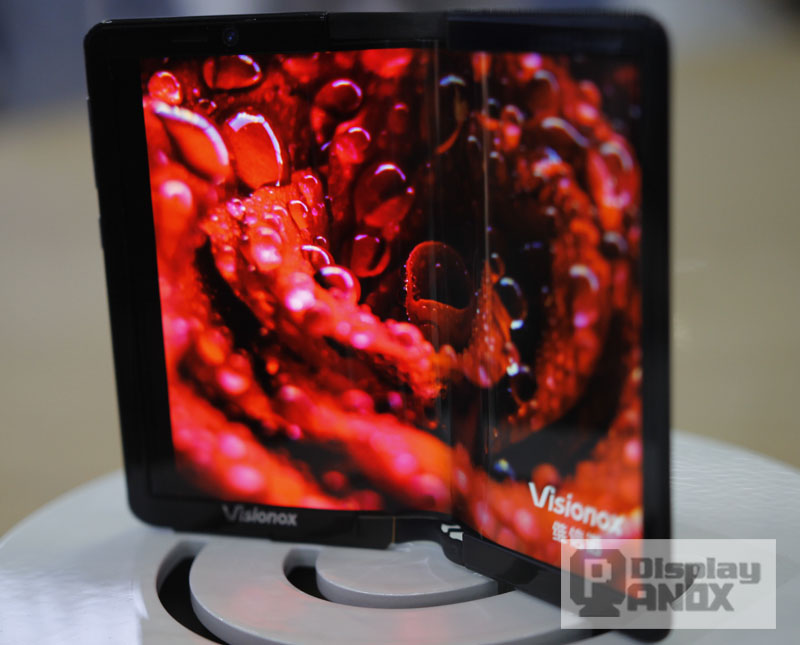 CHTF is called "The first technology fair", In the 20th year of "CHTF", Visionox exhibited advanced flexible AMOLED display technology and applications. Including bolding flexible mobile tablet, flexible intelligent wearable Amoled, flexible Amoled with two side all-in-one machine, flexible AMOLED full view intelligent sound box, flexible e-book, etc.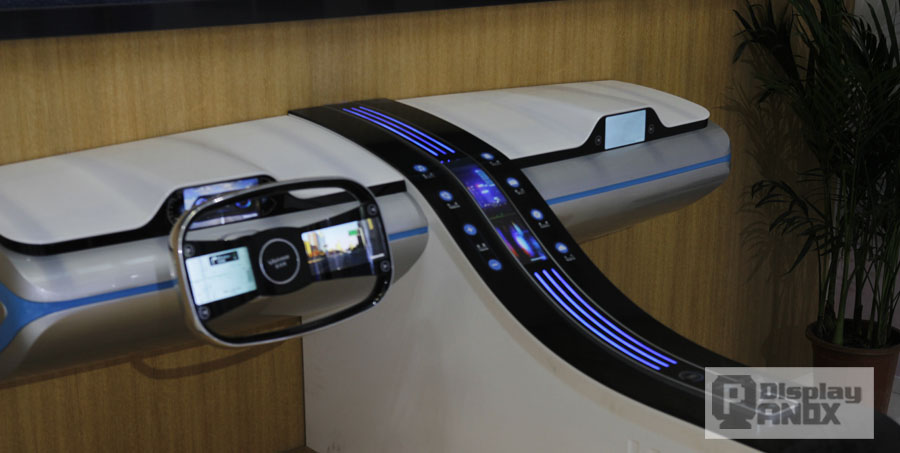 Application of Flexible OLED
More interesting, Visionox published the solution of a flexible AMOLED application, offering the OLED application in the Automotive industry. Now, most of the flexible AMOLED are small and middle size, so the most suitable field for flexible is still
wearable products
such as smartwatches, and bracelets.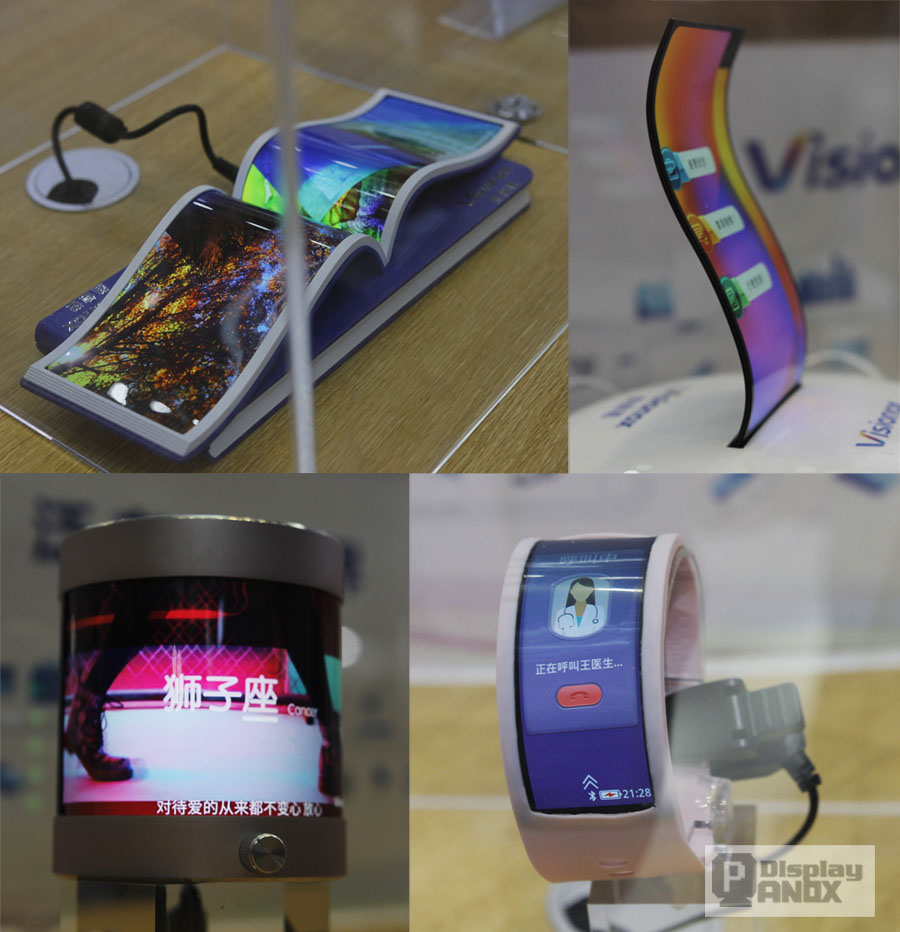 Visionox also showed excellent bending properties by following the machine, which can bend more than ten thousand times.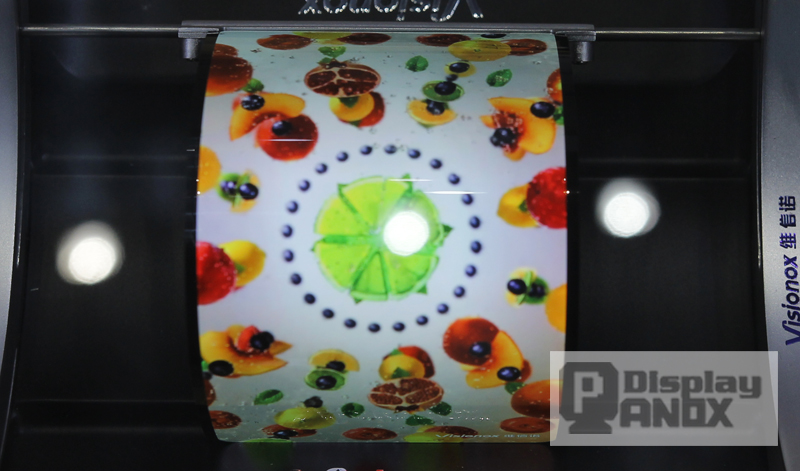 Anyway, with the development of flexible AMOLED technology, it will be used in more and more fields. Based on its experience with flexible Amoled, Visionox has led the design of 6G full flexible AMOLED production in China. This 6G production line has integrated many key technologies, including curved flexible, curled flexible, and folding flexible.
Where To Buy Flexible OLED?
We, Panox Display will keep following the development of flexible AMOLED
technology, and build reliable access to main OLED manufacturers. The original OLED manufacturers such as BOE, Samsung, Sharp only serve big clients such as Xiaomi, Huawei, etc. So if the developers just need displays less than 100k~500k, Panox Display will be your best choice.