With the explosive growth of new energy vehicles and vehicle intelligence in 2021, in-vehicle display technology has also undergone a period of rapid development. First, end-users and OEMs have begun to pursue multi-screen, high-resolution, and large-size displays. And, secondly, major panel manufacturers have actively adopted diversification strategies based on their own particular strengths and adjusted their own layouts accordingly.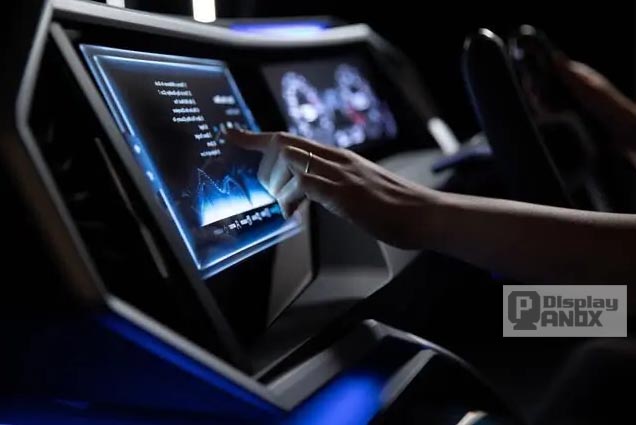 These changes are clearly visible in the numbers. According to statistics from Sigmaintell, for instance, the global demand for front-mounted vehicle display panels in 2021 was about 160 million pieces, a year-on-year increase of about 21.2%. And, on top of this, shipments of LTPD LCD panels also rapidly increased, with the penetration rate topping out at 12.0% in 2021. This increase is made even more remarkable when one considers that the automotive market was heavily affected by chip shortages in the second half of 2021.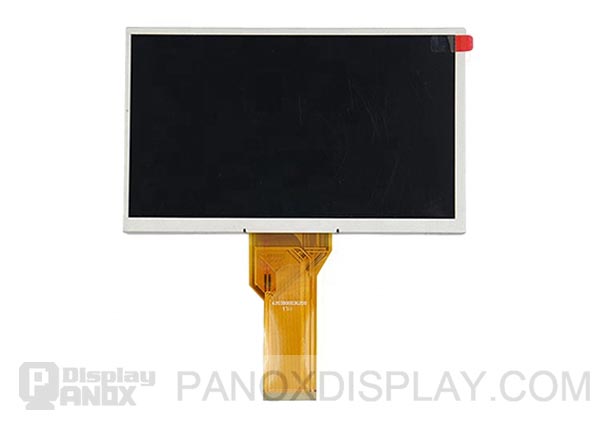 Heading into 2022, the ongoing Russian-Ukrainian war casts a new shadow on the already tight supply situation and thus threatens to slow down the pace of vehicle display growth. However, due to the accelerated penetration of automobile intelligence (especially in new energy vehicles, which tend to be the most significant carriers of automobile intelligence) and vehicle-mounted displays as an important hardware facility for human-computer interaction, the trend towards the adoption of large-screen and multi-screen displays is likely to continue at pace. Sigmaintell clearly believe this is the case, as they estimate that global shipments of automotive display panels (only front-mounted) in 2022 will likely exceed 180 million units – a year-on-year increase of about 11.5%.