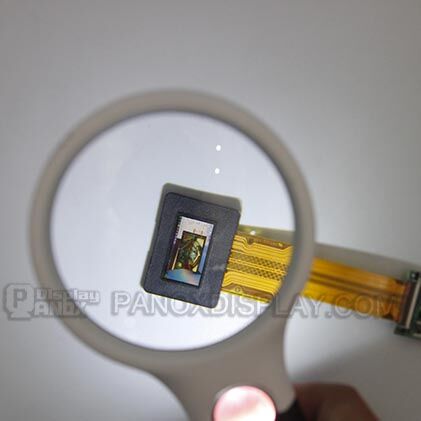 (Sony 0.71 inch Micro OLED 1920X1080 With HDMI Board)
You might be familiar with Sony's display technology with big-screen 4K TVs, but the company has something new and pixel-dense that's much smaller to announce. The Sony OLED Microdisplay SN05M760T may not have a particularly arrestive name, but its high resolution could have a big influence on mirrorless camera photography, virtual reality, and smart glasses.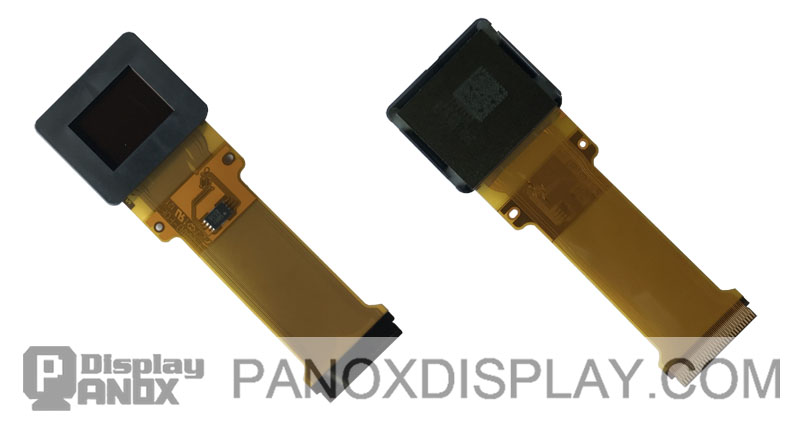 The
Sony 0.5
is a 1024 x 768 dots active-matrix color OLED panel module using single crystal silicon transistors. This panel incorporates a panel driver and logic driver and realizes small size, lightweight and high definition. It enables full-color display in NTSC/PAL progressive system.
Application:

Viewfinders, head-mounted displays, very small monitors, digital camera
The Sony OLED Microdisplay SN05M760T may not have a particularly catchy name, but its high resolution could have a big impact on

mirrorless camera photography, VR(virtual reality), AR(
Augmented Reality
),
and smart glasses.
Half Low Consumption (Power saving function)
Sony has a smaller individual pixel pitch, small to 6.3um. Given the extra pixels, the screen could've reduced power consumption, but Sony reworked the drive circuit design so that it runs on half the voltage of the OLED's predecessor. That means the overall power consumption is about the same, despite the resolution being much higher.
High Refresh Rate
It's not just the number of pixels but how fast they are, too. Frame rates of up to 240 fps are supported, nearly doubling what the old QVGA Microdisplay could deliver. Viewing angles have been improved, too, by shifting the color filter down to dit right on top of the silicon substrate and thus closer to the light-emitting layer.
High Luminance And Contrast
Maximum luminance is 1,000 cd/m2, while maximum contrast is 100,000:1 or higher, Sony says. It'll support 110 percent of the sRGB color gamut ratio.

In addition to the above advantages, this 0.5-inch micro AMOLED also has a
Wide Color Reproduction Range, Up/Down And Right/Left Inverse Display Function, and Orbit support.
Where To Buy Micro OLED For AR Glass?




Panox Display has built reliable access to Micro OLED manufacturers such as BOE, and Sony, and also made small controller boards with good prices, including HDMI/Type-C input boards, and single/dual eyes boards.