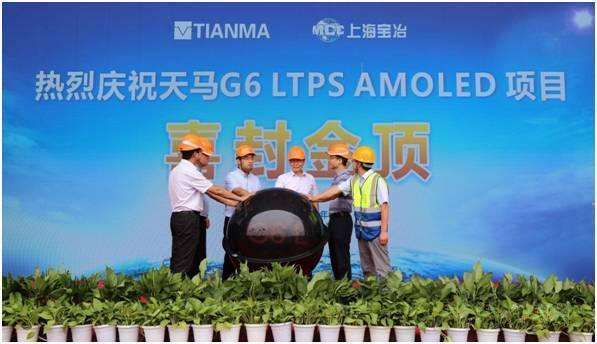 Following a 1.74 billion USD investment from Tianma Micro-electronics, the G6 LTPS (low-temperature poly-silicon) Amoled production line was lit in Wuhan on April 20, and will start production later.
Tianma Microelectronics announced on July 27 that the company plans to invest and expand production based on Tianma 6th generation LTPS AMOLED project in Wuhan and enlarge the capacity of the production line, that is to invest and construct the second phasa of 6th generation LTPS Amoled production line in Wuhan through investing its wholly-owned subsidiary Wuhan Tianma.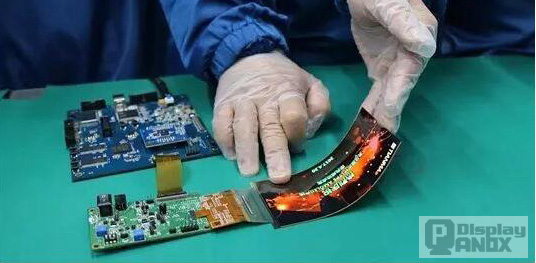 According to the announcement, the second phases of the project will enlarge the capacity of 6th generation LTPS Amoled production line. After completion, the 6th LTPS Amoled production line project and the second phase of the project in Wuhan would form a monthly capacity of 37,500 pieces of flexible AMOLED display and 56.4 million small and medium-size Amoled display modules.