Aug 12, 2019, Visionox Technology (002387) plans to invest RMB 11.2 billion (USD1.6 billion) in a factory located at Guangzhou which will develop the 6th generation flexible active-matrix organic light-emitting diodes (AMOLED).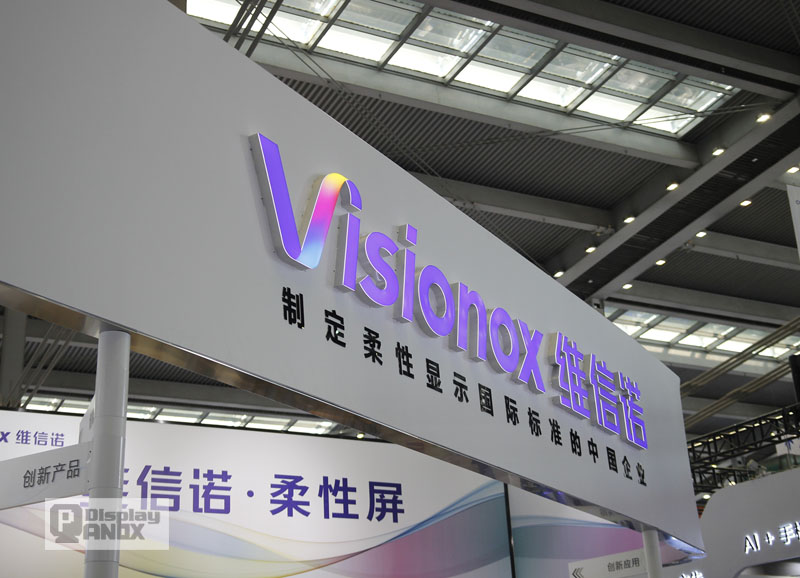 Visionox is the first supplier of OLED products in mainland China. Based on the OLED technology of Tsinghua University, it has become the major supplier of high-end displays for many different field,such as smartphone, wearable device, VR, dive equipment. The company has production lines for AMOLED panels in Kunshan city of Jiangsu Province and is building new one in Hefei city, Anhui Province.
Visionox is setting up the joint venture with a registered capital of RMB 5.6 billion in Zengcheng district, Guangzhou. It will be held by a state-owned firm designated by the local government and an investment entity appointed by Visionox, holding about 82% and 18% of the equity respectively.
The plant will conduct R&D and produce and sell AMOLED modules to meet rising demand from smartphone display makers in the Pearl River Delta. As Pearl River Delta region is the home to many high-tech firms like Xiaomi and ZTE, the Guangzhou based new factory will help Visionox establish long-term and stable relations with those smartphone manufacturers in that region.