Most people had heard about pulse oximeters only via TV shows where EMTs shout out a patient`s "pulse ox". But when many news reports mentioned pulse oximeters as a tool in the limited arsenal of weapons against coronavirus, this medical device started flying off shelves.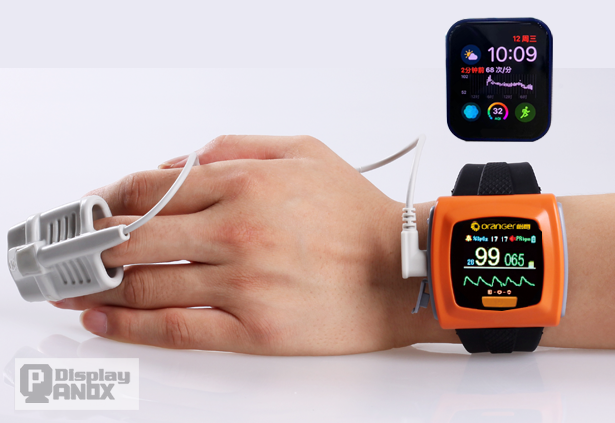 Typically covered a finger, a pulse oximeter transmits light from sensors on the top of the oximeter, pass the finger to sensors on the bottom.After a few seconds, it will calculate how much oxygen is being transported through bloodstream and displays the results as a percentage (abbreviated SpO2). Doctors consider reading of 94 percent and higher to be normal. Low percentage of oxyen in blood can cause low levels of oxygen in the body, which can lead to death.
Pulse oximeters are usually used by people who want or need to monitor their oxygen supply at home, including patients with chronic lung conditions such as COPD, performance athletes or people living at high altitude. Shortly after COVID-19 pandemic started, but the easy-to-use devices begined being touted as a means to detect serious complications from COVID-19, the disease the virus causes.
Why pulse oximeters is so popular ? Because COVID-19 has a fairly significant effect on the body`s ability to oxygenate, sometimes discordant with how the patient feels. Though patients aren`t especially short of breath, the low blood oxygen levels may indicate they are headed for a crisis.
Many pulse oximeters must be wearable device which need to use without power line, so a low power consumptive OLED is best choice for it.
As a professional OLED supplier, Panox Display always keep promoting latest wearable OLED which ranged from 0.96 inch to 1.79 inch, we promise to provide all life-time technical support.