What Display Panel Do GOOVIS G1 Use?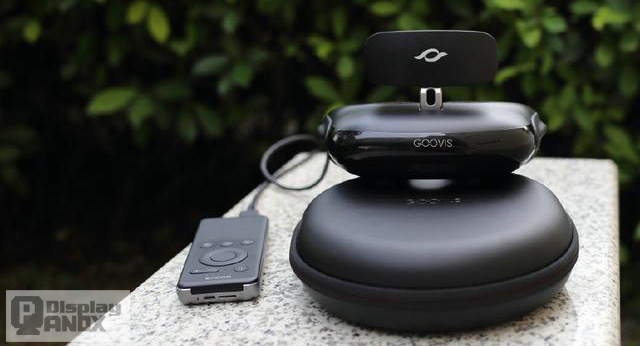 With a resolution of 1920x1080 per eye, the OLED technology creates an ultra FHD experience working at 4 million pixels. Its high pixel density (3147 PPI) means viewing remains crisp. Response time of 0.01 milli seconds also ensures there are less motion blur and no dizziness.

Why VR Prefers AMOLED ?
Because AMOLED has incredibly vivid images with extremely fast response times, high refresh rate(90 Hz), criteria well suited to VR content. OLED's response time is 1,00 times faster than a liquid crystal display (LCD). Moreover, its abundant colors and virtually unlimited contrast provides images that approximate reality as closely as possible.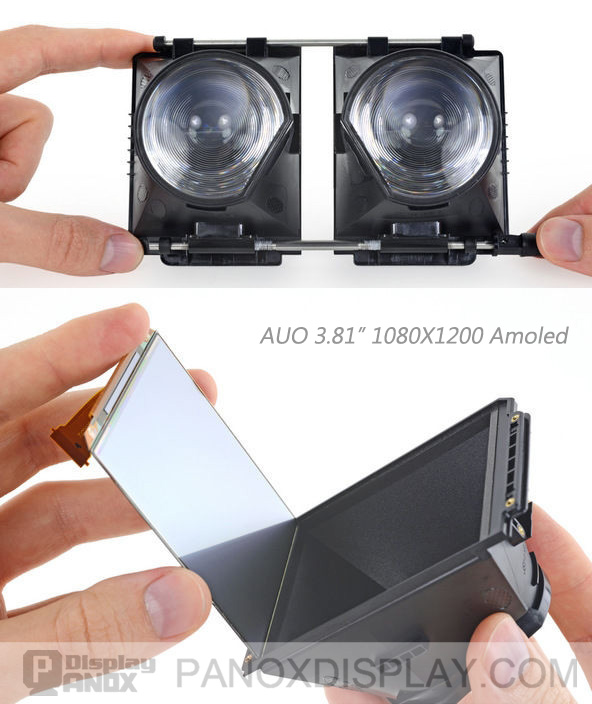 Where To Buy Display Panels For VR Devices?





Panox Display also follows latest display panels for VR development, keep reliable access to BOE, Sharp, AUO, EDO to get best VR displays.
The GOOVIS G1 Mobile 3D Theater combines one of the lightest weight headsets with the sharpest optics on the market to provide the ultimate VR movie viewing experience. With a field of view of 53°, the movie picture projected is equivalent to 800" giant screen at 20 meters.