As
wearable applications grow so fast, manufacturers are increasingly turning to active-matrix organic light-emitting diodes (
AMOLED
) as the display panel of choice in smartwatches, fitness monitors, and other wearables. According to the market experience of Panox Di
s
play.

Related:
Shipments of displays used in wearable devices are expected to reach 39 million this year, up from 34 million in 2019. Of these displays in 2018, 6 out of 10 displays used in wearables were AMOLED displays. Apple, Samsung Electronics, LG Electronics, and Microsoft have all adopted flexible AMOLED displays for their smartwatches. As a result of this increased adoption, unit shipments of flexible AMOLED displays for smartwatches are expected to increase from 23 million units in 2019 to 80 million in 2024.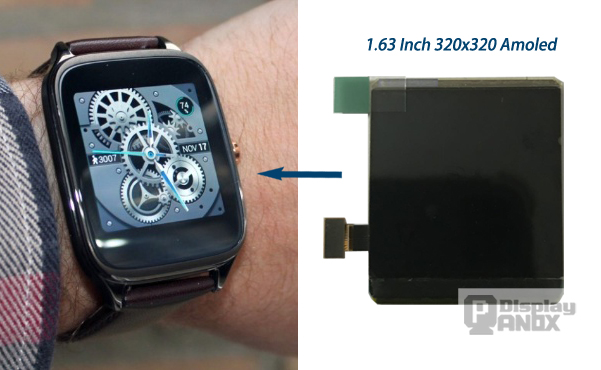 Wearable displays are expected to reach 118 million units by 2024.

OLED Is The Best Choice For Wearable Devices
"Smartwatch manufacturers are increasingly turning to AMOLED displays because they are thinner, lighter, have high color performance, and consume less power than other types of displays," says Jerry Kang, principal analyst for emerging displays technologies and OLEDs at IHS. "This trend will continue in 2018 since the flexible AMOLED display free-form design process enables narrower form factors and even folding bezels."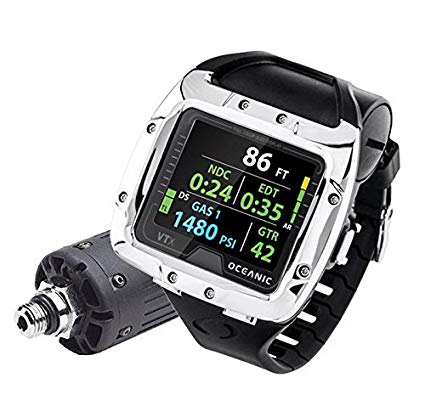 Jerry says smartwatches are expected to continue to lead the wearable display market in the next few years with unit shipment growth forecast to maintain a compound annual growth rate of 22% from 2015. By 2024, wearable displays are expected to reach 118 million units. Even with this growth, however, smartwatch displays will only equal 5% of smartphone display shipments in that year.
Best OLEDs List For Wearable Device
As a professional Oled supplier based in China, Panox Display has specialized in wearable Amoled for many years and has supplied excellent Amoleds for wearable device customers including medical/health devices, outdoor equipment, diving apparatus, and military weapon. According to Panox`s market experience, the following are some Amoleds suitable for wearable devices,